When it comes to camera tech, there is just nobody like Nokia and this is a fact that the company has repeatedly proved, whether it be the Nokia Lumia 1020 or the Nokia Lumia 1520, it is at top of the smartphone camera game. Well, it seems like Nokia can't stop showing off – it has now brought out a new art – one of creating 'light paintings' with Nokia cameras.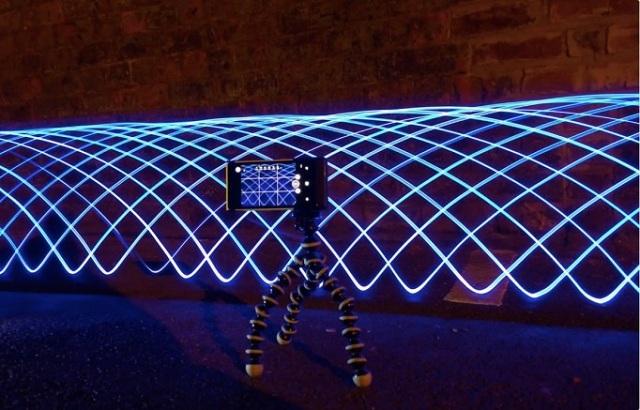 Light paintings is the name given to light patterns created by moving light sources in front of a smartphone camera. You need to change the camera settings to full exposure so that the camera can capture moving lights. Here are some light paintings Nokia showed off along with tips on how to make your own light paintings.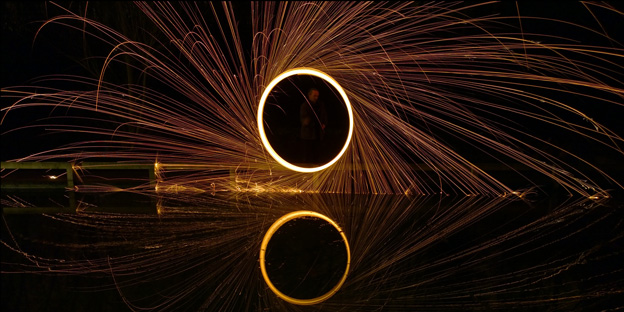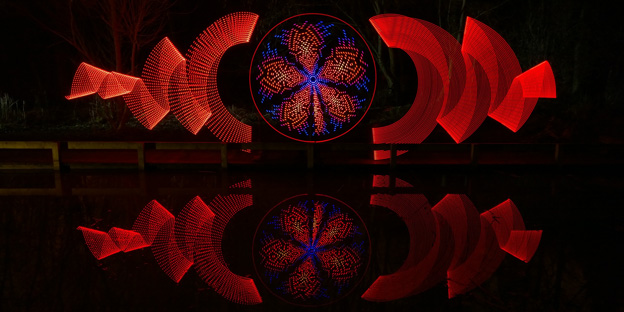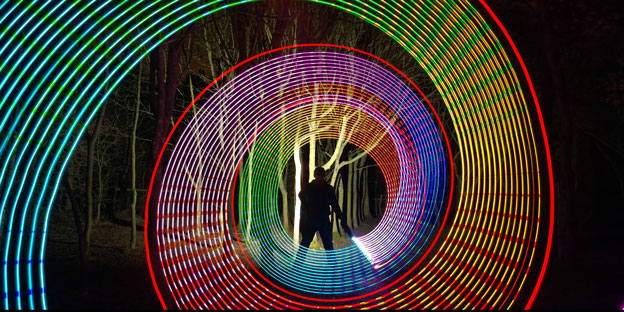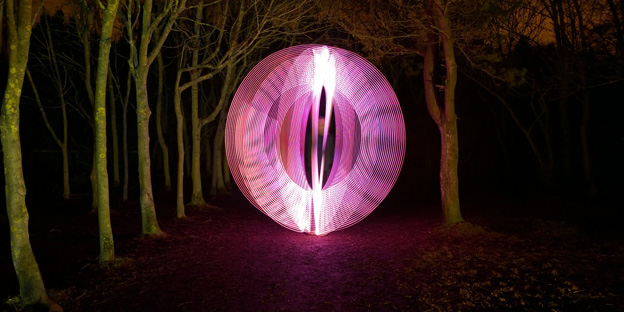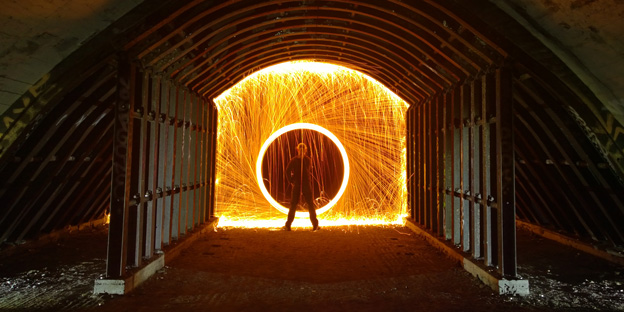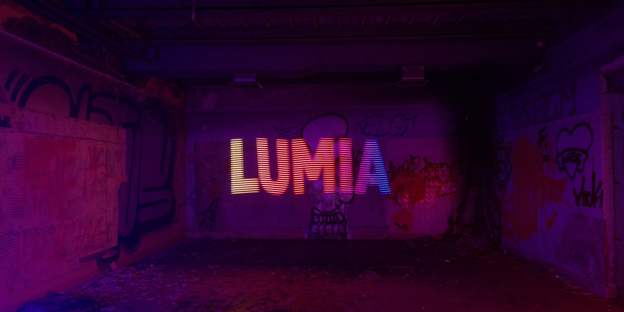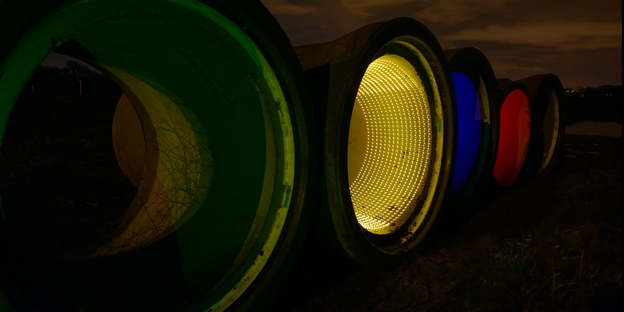 Here are tips to make your own light painting with a Nokia camera.
Tips on creating light paintings using your Nokia Lumia smartphones:
Set the Nokia Lumia on a steady surface or tripod
Access the camera control panel by swiping the camera icon left for adjustable settings
Set the ISO at a low level – 100 – 200
Set the shutter speed to four seconds
Set the white balance to the 'light-bulb' setting
Set focus to infinite
Set the self timer to 10 seconds
Experiment with different light sources for stunning effects
To make the most of the four seconds, get your friends to join in to create more light trails in a single shot
The whole concept seems awesome and if you happen to have a high-end Nokia smartphone, do try this and send us over a light painting you made.