Lately, Nokia has played a lot with

polycarbonate

body for its high-end flagship models like the Nokia Lumia 800, Nokia Lumia 900 and the recently launched Nokia Lumia 920.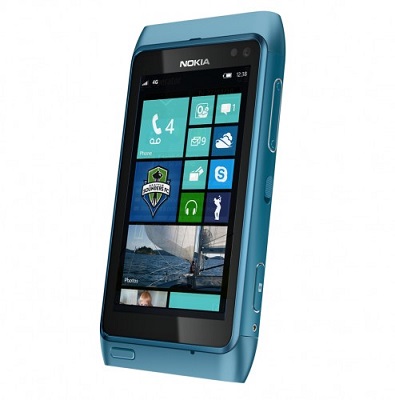 But now, if sources close to the company are to be believed, then Nokia might be planning to dump the

polycarbonate

construction and shift its focus to aluminum,

with 

which it has played before.

The news comes in from

TheVerge

which says that Nokia is working on bringing its next flagship

smartphone

running on Windows Phone 8 OS in an aluminum body. Nokia had earlier offered the Nokia N8 Smartphone in aluminum casing, so this should not be a hard task for the Finnish giant.
 
The flagship is

codenamed

'Catwalk' and with the aluminum casing, is expected to be much thinner and lighter than the current flagship – the Nokia Lumia 920 which is thicker and heavier, thanks to the superb PureView lens.
 
The 'Catwalk', along with the new aluminum casing, will pack in the same internals as that on the Nokia Lumia 920a and the

smartphone

will be released later this year (maybe at the Nokia World). We loved the Nokia N8 in the aluminum body and with the amount of attention that Nokia pays in built a great hardware, we doubt little that the 'Catwalk' will disappoint us.
 
Would you prefer a Nokia Lumia in

polycarbonate

body or an aluminum one? Drop your choice below!