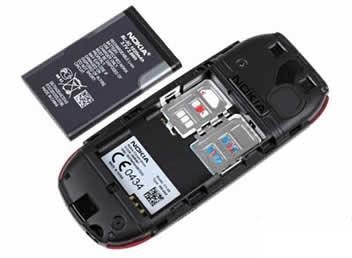 Nokia's Annual General Meeting saw CEO Stephen Elop talking about the strategies and their efforts to strengthen the dual-SIM phone sector which he says is very important for their Indian and Chinese markets.
He also added that Finland will receive the first dual-SIM phone (likely the C2-06) by the end of June. However he failed to mention anything about the C1-00 and C2-00 the first Nokia dual-SIM phones which were launched in 2010. Dual-SIM phones have not been popular in European or American markets, but have a good demand in Asian countries. Smaller handset manufacturers have introduced a variety of dual-SIM handsets and are doing well in India, China and other neighbouring Asian countries. Having a great demand in Asia, Nokia should think about introducing more dual-SIM handsets and maybe even smart phones having dual-SIM capabilities.
Check out the Mr. Stephen Elop's full speech here.