If a report from Yahoo China is to be believed, then Nokia has received pre-orders for 2.5 million units of Nokia Lumia 920.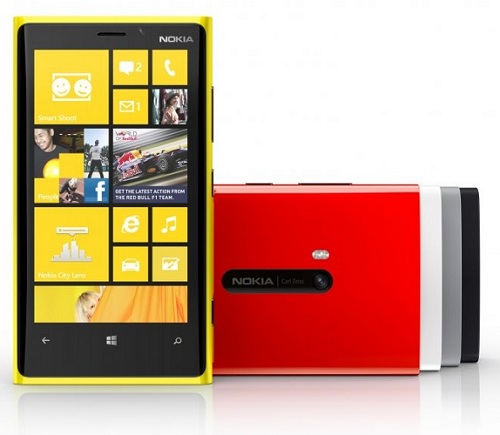 The number is indeed impressive for a smartphone that has just been available for less than a month now.
It is also good to see that consumers are again taking interest in a device from Nokia and the reason can also be attributed to that the Nokia Lumia 920 arrives with an 8 MP Carl Zeiss optics with PureView technology and Optical Image Stabilization (OIS) which is just brilliant. This gives the smartphone an edge over other WP8 devices.
 
The device has even gone "out of stock" in a few countries due to tremendous demands from consumers and we hope that Nokia is working on filling up the sold out stands. Also as the Nokia Lumia 920 reaches more markets in the coming few weeks, including India, the numbers are bound to go up.
 
Oh did we tell you Nokia sold just 2.9 million smartphones last quarter, which again tells us that the 2.5 million number of pre-orders is great. 

Also take a look at the video below wherein Nokia's chief of design Marko Ahtisaari explains the design process that went into the making of the Lumia 920.