Nokia has announced its free music subscription which can be availed from the Nokia Music Store for its range of Symbian devices.  The duration of these free subscriptions vary from device to device. According to the category of the device, the duration of the free subscription lasts for 3, 6 & 12 months.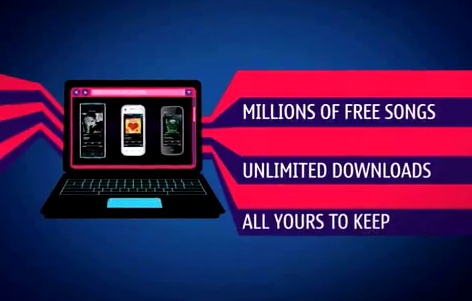 The list of devices includes 13 handsets which are as follows: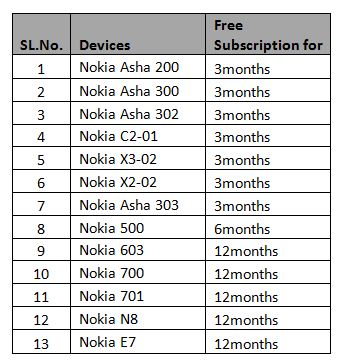 The songs can be downloaded from the Music Store which has more than 45 lakh songs and can even be downloaded directly on to the mobile phone via the music client. The option of downloading single songs or the entire albums has now been made available. The best part is that the songs are DRM free and can be shared across any platform of your choice and can be sent via Bluetooth, email, etc.
In case your free music subscription gets expired, you can recharge your subscription with a variety of recharge options including recharge of Rs. 113 which lasts for a month, Rs 57 voucher lasting for a week & Rs 281 for 3months. Full access to the Nokia Music Store is restored and downloading of songs can be continued. These recharge coupons are also valid and can be bought by anyone who was bought any of the listed mobile phones last year.
The recharge procedure is pretty easy and the vouchers can be bought on the Oxigen website www.oxicash.in or Oxicash booths at selective NPP's, NPD's or Nokia CARE outlets.