Nokia launches Ozo virtual reality camera
While there were rumours about Nokia entering the virtual reality market, the company has now officially marked its presence in the segment with the new Ozo camera.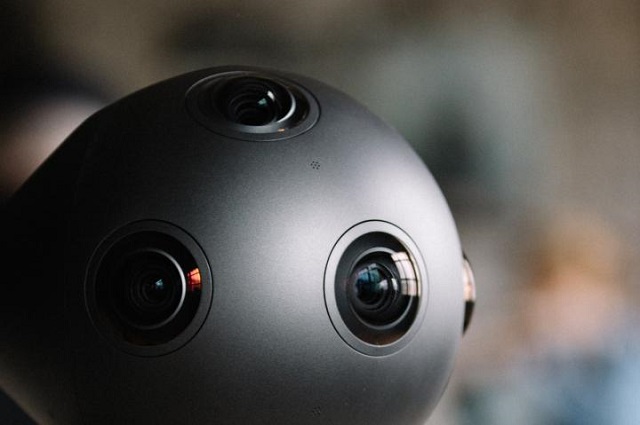 Nokia has announced the launch of the Nokia Ozo virtual reality camera which allows users capture 360-degree video and audio. The camera is aimed at professional content creators. According to the company, the camera captures stereoscopic 3D video through eight synchronized global shutter sensors and spatial audio through eight integrated microphones.
The Nokia Ozo virtual reality camera would come with special software which will allow users to view 3D content in real time. Recorded content can then be published to virtual-reality hardware such as commercially available headsets. The pricing and other technical details are expected to be announced later. The device is expected to enter the markets in Q4 2015.
Speaking about the Ramzi Haidamus, President, Nokia Technologies, said, "We're thrilled to introduce OZO to the content creation world, and to define a completely new category of virtual reality capture and playback solutions. OZO aims to advance the next wave of innovation in VR by putting powerful tools in the hands of professionals who will create amazing experiences for people around the world. We expect that virtual reality experiences will soon radically enhance the way people communicate and connect to stories, entertainment, world events and each other. With OZO, we plan to be at the heart of this new world."