With the Mobile World Congress just around the corner, all companies are working overtime to put up a grand show at the international event and Nokia is also one of them. And it seems that the company might be readying a Nokia Lumia 1000 which has now allegedly been entered into an official China Mobile database, the world's largest carrier.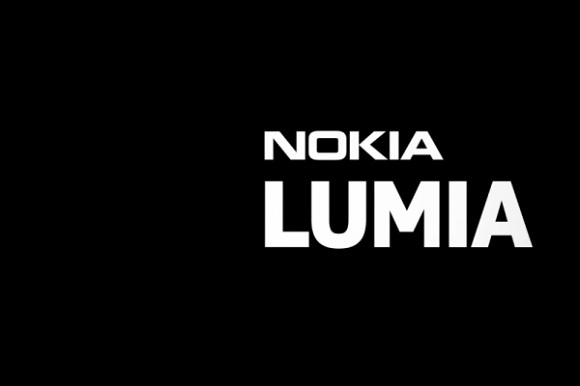 This is leaving us to wonder whether it will be an international version of the US-bound Lumia EOS, about which we heard about recently which is expected to sport a 41 MP PureView camera or something altogether different.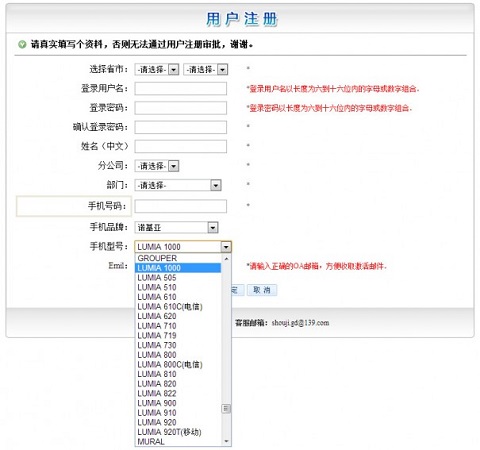 Along with this, in a seperate report, the Nokia Lumia 720 (RM-885) and the Nokia Lumia 520 (RM-914) have been certified in Indonesia by the Directorate Post & Telecommunication Indonesia which is like the FCC of the US.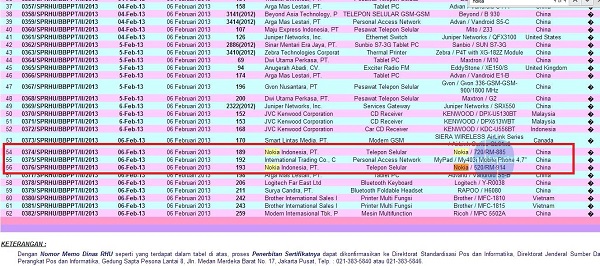 Seems like the Lumia 720 is a successor for the Lumia 710, as is the Lumia 520 of the Lumia 510. As per the naming convention, the Lumia 720 is expected to be a mid-range phone, while the Lumia 520 is Nokia's low-end phone, which the company has been using to increase its market.
According to some tipsters, the Nokia Lumia 720 is codenamed as Zeal and will arrive with a 4.3 inch ClearBlack Display, 1 GHz Dual-core processor, 512 MB RAM, 8GB storage, HSPA+, WP8, microSD, 6MP camera and 2MP front camera. While the Lumia 520 is expected to pack in a 4 inch Super Sensitive screen, 1 GHz Dual-core processor, 512 MB RAM, 8GB storage, microSD, WP8, 5MP with no front camera.
While no other official details about the phones are available yet, we won't really be surprised to see these handsets getting launched at the Mobile World Congress scheduled to be held later this month.
Jonathan Pereira contributed to this report!