While it has been quite some time that we have been hearing rumours about bigger Nokia devices, seems like it might hold some weight because new reports suggest that the new upcoming Lumia handsets are large screened models.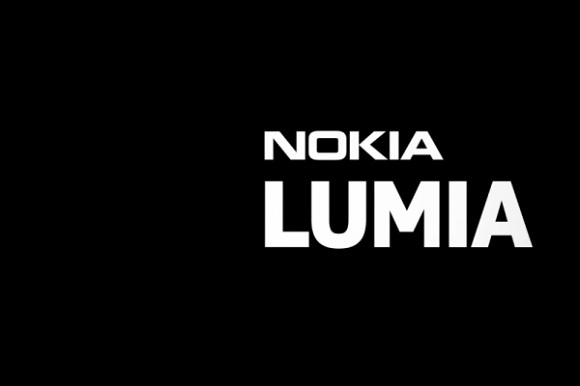 According to reports related to the upcoming Nokia Lumia models, the Lumia 725 would be the first Lumia model with 5 inch display size. But it doesn't stop there, the Nokia Lumia 825 is expected to have a 5.2 inch display and the Nokia Lumia 926 with a 5.5 inch display. Besides these, we have the Nokia Lumia 525 with a 4.5 inch display and the Nokia Lumia 625 with a 4.6 inch display.
While there have been rumours about 6 inch Nokia phablet scheduled for launch in mid-2014, the company seems to be working on tablet devices as well. There are at least two Nokia tablets expected, one with an 8.5 inch display and the other at a massive 10.5 inch. Both are said to have an aluminium body and feature the latest Nokia ZOOM camera technology.