While Nokia has confirmed its interest in the smartphone market, the company may be soon entering the virtual reality market as well.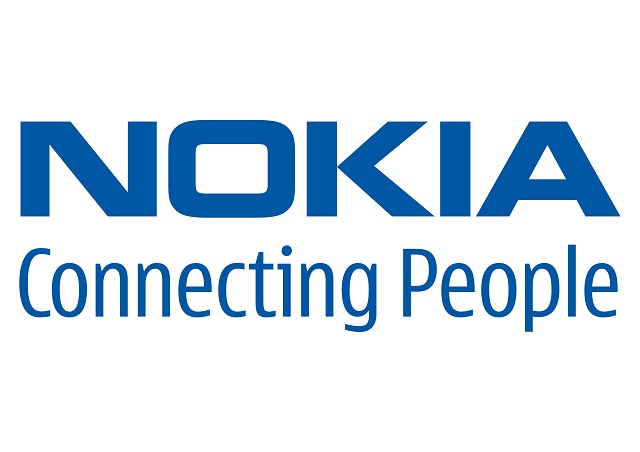 According to sources, Nokia is expected to launch its first virtual reality product. Interestingly, this announcement could come as soon as next week. Nokia has indeed confirmed a VIP event in Los Angeles later next week but denied to throw light on products that could be unveiled at the grand event.
While the news of the virtual reality product is still not confirmed, the new product launched by Nokia next week would be the company's first major launch since the company was acquired by Microsoft and restricted from manufacturing smartphones till Q4 2016. While the VR market is quite exciting, Nokia will certainly be able to make some valued contribution, if it does plan on entering the market.