With Nokia trying its best to cater to emerging markets like India, the company is all set to push some new models into the local markets.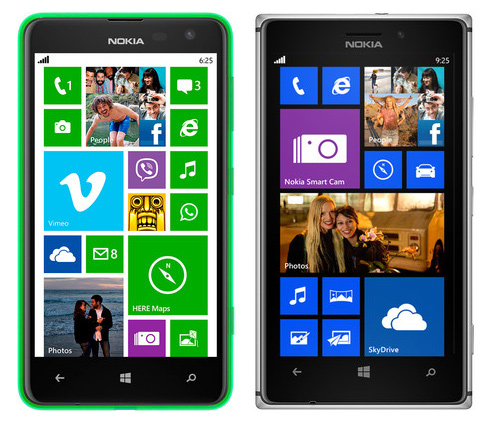 Nokia has prepared the stage for an unveiling event on August 22 in India. While the company hasn't specifically mentioned which new devices would feature at the event, it did mention that we would see some new Lumia devices. However, considering that the Nokia Lumia 925 and the Nokia Lumia 625 went up for pre-orders recently in India, we are making an educated guess that we would see these two devices.
The Nokia Lumia 625 and the Nokia Lumia 925 went up for pre-order at Rs. 19499 and Rs. 32499 respectively. However, the Nokia Lumia 925 is currently available on the online portal. Quite recently Nokia has shown a lot of interest in the Indian markets, especially after the unprecedented success of the Nokia Lumia 520 in the local markets.