While Microsoft has completed the acquisition of Nokia's Devices and Services division , the Finnish company still has some divisions like the HERE Maps division. If the new job listings at Nokia are any indication, the suite of HERE mapping apps will soon make it to iOS and Android.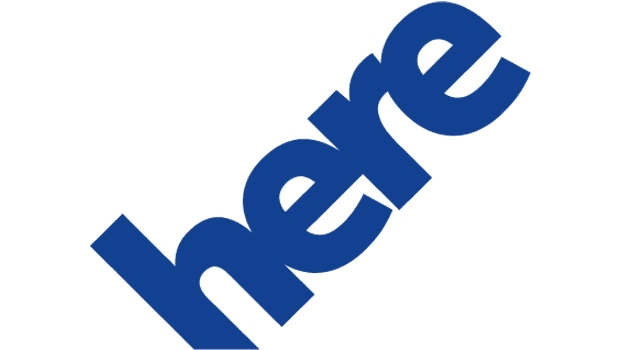 The report comes from a couple of job listings at LinkedIn. The first listing is an opening an Android/iOS developer and for the position, one must have shipped atleast an app in the App Store or the Google Play Store.
As an Android / iOS developer you will be a key member of our growing mobile engineering team, developing industry-leading mobile SDKs / applications. This is an experienced position that requires fluency in the latest Java capabilities and improvements in the Android and iOS  SDK.The position will be based in Berlin / Frankfurt and will report to the Team Lead Development team Mobile SKDs for Business, HERE Platform for Business.
The second opening states clearly that Nokia needs an Android  Mobile App Developer for HERE crowd mapping. The listing requires a developer to conceptualise, design, build, deploy, test and release the apps to app stores and support them through their life cycle.
These multiple listings surely makes us believe that Nokia might bring a whole suite of HERE Maps to Android and iOS, rather than a single HERE Maps app, as we've seen in the past. This might be the right way to go for Nokia, as they must try and bring their impressive mapping services to all the major platforms and cater to a larger number of user base.
So, tell us, do you want Nokia's HERE suite of mapping apps to come to Android and iOS or are you happy with what Google and Apple offer?