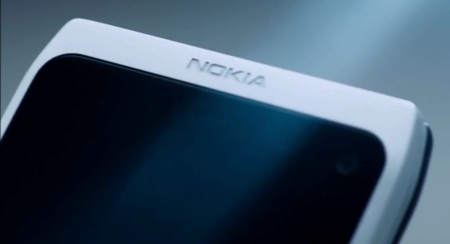 The long awaited N9 has finally made an official appearance. A teaser video has been released confirming that Nokia is finally in the mood to launch the device. There is no confirmation about the specs or the release date as of yet.
The video shows the N9 in all its glory, but it is uncertain that if the device will run MeeGo or Symbian Anna. The icons do remind us of the PR2.0 update but the can very well be an adapted version for the MeeGo OS. There is some joy as the handset will have a 12MP Carl-Zeiss lens equipped camera which can be confirmed by looking closely when the video shows the camera lens.
FCC approval and a teaser video, surely Nokia will be announcing the new device any time soon now.