Nokia Networks, the networking and telecommunications division of the Nokia Corporation has bagged a $200 billion deal with India's Bharti Airtel to build the 4G network for the Indian telecom giant.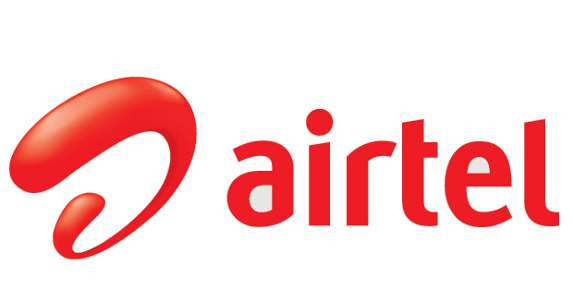 Nokia Networks will build the country's first fourth generation network in the 1800 MHz band in six telecom circles. The companies haven't yet officially announced the deal but we expect that to happen soon. Nokia Networks will be building Airtel's 4G network in Madhya Pradesh, West Bengal, Punjab, Kerala and Odhisha circles.
The Finnish company will be using the FDD-LTE technology for the 4G network in the 1800 MHz band rather than the TDD-LTE technology used in the 4G network of 2300 MHz band. The company will be using the FDD-LTE technology because it has a greater ecosystem of devices, thus letting more people to use the 4G services.
4G is the fastest internet connectivity solution in the country offering speeds up to 40 Mbps for downloads and 20 Mbps for uploads. Right now, not many people are able to make use of Airtel's 4G services because there aren't many devices which support the TDD-LTE bands. So, it's good to see Airtel trying to broaden its 4G footprint in the country.