While Nokia has always shown its interest in the smartphone business, the company has now officially revealed that it would be entering the business soon.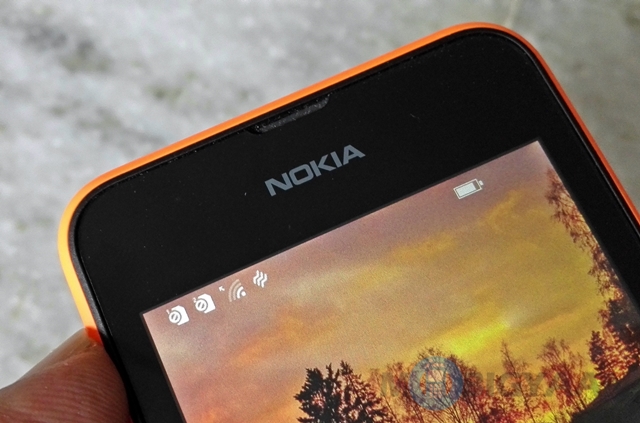 According to reports, Nokia, which is currently acquired by Microsoft, has officially confirmed that it is entering the smartphone business. It also openly revealed that it is seeking for a partner to take the business ahead. The company would license its brand to the partner that can manufacture and sell phones and also offer marketing and customer support.
Given that Nokia is acquired by Microsoft, the company is forbidden from manufacturing any Nokia branded phone until Q4, 2016. While there is still over a year before the company can actively enter the market, the company seems to be working really hard on its strategy to re-enter the market. Can we expect Nokia to come back with a bang?
Speaking about the future plans, Robert Morlino, Nokia Technologies spokesman, said, "The right path back to mobile phones for Nokia is through a brand-licensing model. That means identifying a partner that can be responsible for all of the manufacturing, sales, marketing and customer support for a product."