While Microsoft only recently closed the deal with Nokia due to the pending clearances, Nokia is now planning on re-entering the market with support from other vendors.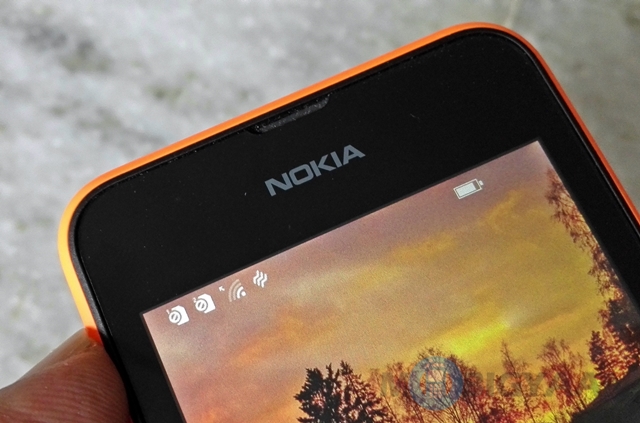 According to sources, Rajeev Suri, CEO of Nokia revealed that the company would be partnering with third parties to provide them with the design of the phone, which they could then manufacture and sell on their own. Nokia had till recently denied any such claims but now the CEO suggests that we could see the new handsets by the end of the next year.
Post the sale of Nokia services and devices division to Microsoft, the company is not allowed to manufacture or even use its brand name on any phone till Q4 of 2016. Nokia seems to eagerly waiting for this time and has already made plans for a bright future. Nokia had recently taken a step ahead by partnering with Foxconn to build the Nokia N1 tablet.
Speaking about the plans, Rajeev Suri, CEO, Nokia, said, "We will look for suitable partners. Microsoft makes mobile phones. We would simply design them and then make the brand name available to license."