Now that we are done with the launch of the new iPad, moving on to whats new with the tablet market. It seems Microsoft and Nokia's partnership is not restricted to their phones only. For all we know, Nokia seems to be working on launching a Windows tab which we might get a glance of, this very year!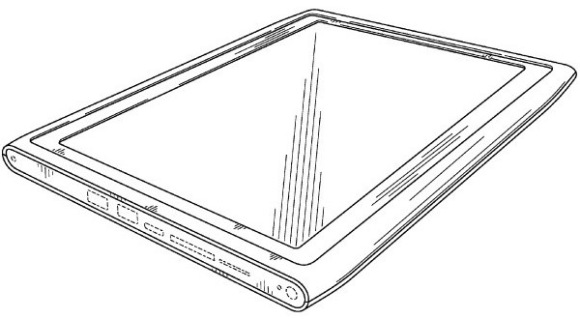 The news of a 10-inch Windows 8 slate with a dual core Qualcomm Snapdragon is doing rounds on the net.

"Nokia is expected to outsource production of the 10-inch tablets to Compal Electronics with the first batch of shipments to top 200,000 units," Says Digitimes. While Nokia has until now rebuked such reports, there is no saying how much truth is there to the matter.
Nokia, after a disasterous 2011 has just begun to settle down with its Lumia success. If it really wants to get the maximum out of its efforts, the tablet market seems a good place to start. A tablet with Nokia's trademark reliability seems pretty cool. The only thing we don't want is a sky-high price tag as the one the Lumia came with.