Nokia sold 8.2 million Lumia devices in Q4 2013: Financial report
Despite its amazing reveal at the Nokia World 2013, Nokia has kind of taken a beating in terms of the number of phones it sold last quarter. The company has come out with the figures – it has sold 8.2 million phones in Q4 2013, down from 8.8 million phones in Q3 2013.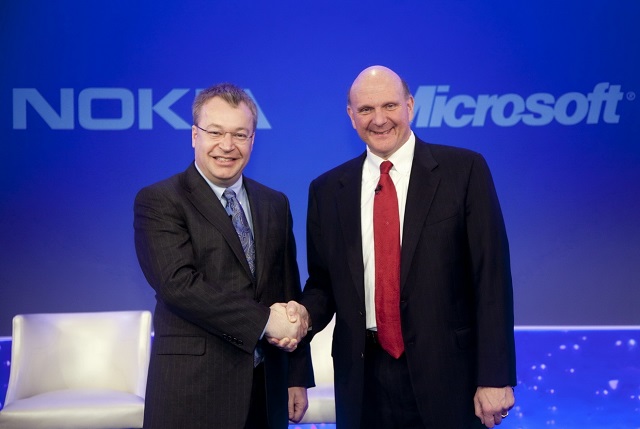 This is the last financial results before Nokia goes into Microsoft hands. While the difference between the two figures is not much, it is still something since Nokia actually came out with devices that could give the premium category phones a run for their money. Obviously, the beating is due to the success of the Apple iPhone 5S and Samsung Galaxy Note 3 this quarter. This also means that Nokia goes into Microsoft's hands with a 198 million Euros loss outstanding which will increase Microsoft work to make the brand a success.
Nokia is still, setting out in style with its latest reveal of good phones, expected at the MWC.