Nokia India today teased the Nokia 920 on its twitter account and facebook page. Both the devices are expected to be launched in the first week of January. The specs are already known and what people are interested in is knowing the price at which it will sell. Well, we have got a few details on it for all those who are eagerly waiting to get some information on pricing of Nokia Lumia 920.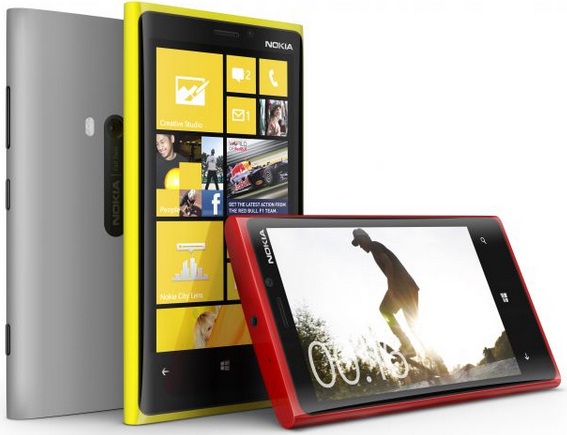 If market murmurs are to be believed then, Nokia is planning to sell these devices at a MRP of Rs. 32000 (approx.) for Lumia 920 and Rs.27000 (approx.) for Lumia 820. Obiviously these are just rumours and Nokia is yet to say anything on the pricing. If these rumours are true, we believe, both, Nokia Lumia 920 and Nokia Lumia 820 will sell like hot cakes.
We have some more good news for you. The Nokia Lumia 920 is now available online at Rs. 29900. Yes, you read it right it's 29900. 
It's available on theminimall.com. Please note that we do not guarantee the authenticity of this seller.