2017 is the year that Nokia has gleefully looking forward to. While we can't control our excitement about Nokia's return to the smartphone market, the company also seems to be planning on making a grand re-entry into the market.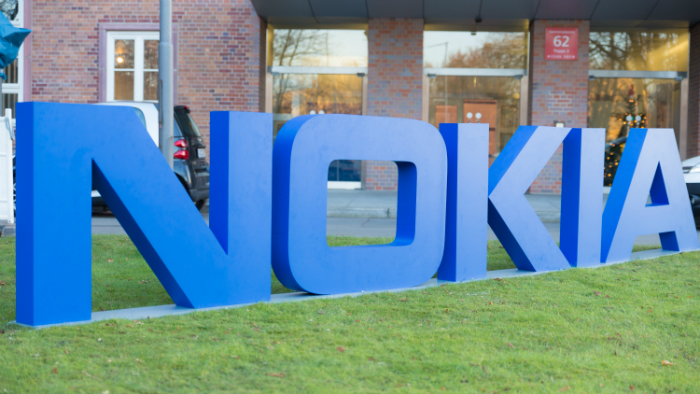 According to sources attending the Nokia's Capital Markets Day 2016, Nokia categorically stated that 2017 would represent "Nokia brand's return to smartphones." Further, reports now indicate that the company would unveil its latest smartphone in many years and its first Android smartphone at the upcoming Mobile World Congress 2017 scheduled to start on February 27.
While Nokia directly hasn't mentioned anything about the announcement, HMD Global, which happens to be the company that would release handsets on behalf of Nokia, has confirmed its presence at the trade fair. It is only obvious why the company has sudden interest to attend the MWC 2017 – to showcase the new Nokia smartphone.