With the expected announcement of Nokia's first Android smartphone, the Nokia X, drawing near, some of the launch plans for India have been revealed.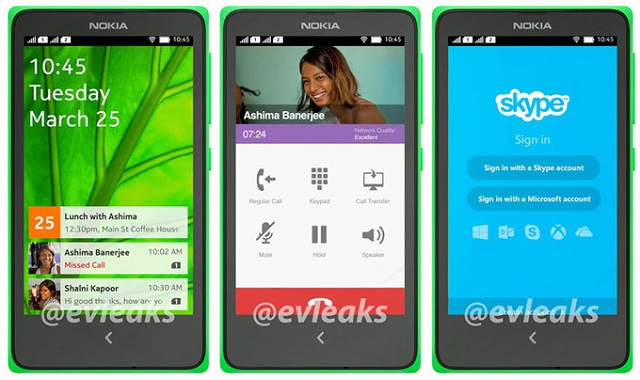 According to sources close to Nokia, the Nokia X, which is the first Android smartphone from the Project Normandy and scheduled to be launched at the upcoming MWC 2014, would reach Indian shores within a month of announcement. The phone is expected to be launched in India in the first week of April for a retail price of Rs. 6500 only.
More interestingly, the source claims that Nokia would launch a marketing campaign for the Nokia X that will coincide with the upcoming IPL 2014 season. Given that Nokia is the official sponsor for the Kolkata Knight Riders, we can expect team owner Shahrukh Khan to be part of the marketing initiative. While the Rs. 6500 tag seems to be exciting, the pricing is said to depend on the prevalent exchange rate at the time of the launch.