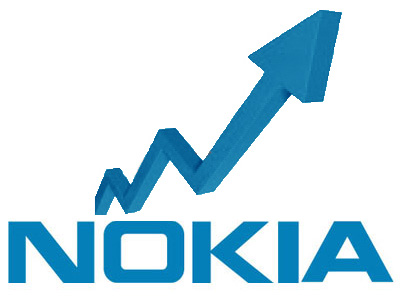 Yesterday there was news that Google has gobbled up mobile manufacturing giants Motorola. So surely some companies would be benefited from the deal, right? Nokia sure has been. Nokia's shares increased by 10% making it €4.09 per share from €3.70.
Nokia has not been doing well as its shares have fallen around 45% since the start of the year. Nokia's market capitalization last Friday was $14 billion. Applying the premium being offered Motorola Mobility, without any consideration for debt, would value Nokia at over $32 billion.
"This price should ring bells on how low Nokia shares currently are. And if you think of patents, now Nokia is the one with a really strong patent portfolio," said Swedbank analyst Jari Honko. "I'd expect this will boost the speculation whether Nokia would be a takeover target too."
So any buyers for Nokia?