When it comes to Android related stuff, the one important thing is well, popularity. The more popular an app is, the more successful it will be. But for individual developers, monitoring their app's performance has been  nothing but cumbersome, well until now. It seems Google has simplified the process to give a one up to the developers – developers can now see how their apps fared by just logging into Google Analytics – just the same way we generally measure the performance of websites.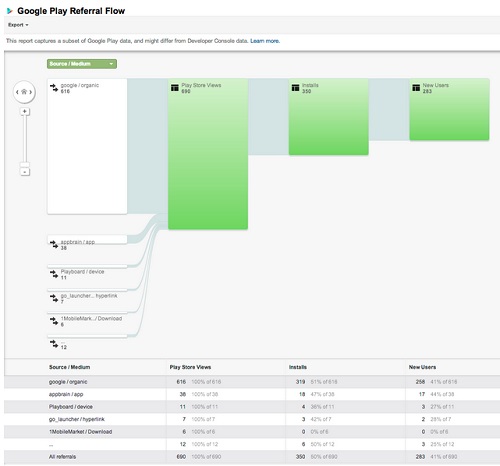 All developers need to do is link their Google Analytics account to the Google Play Developer Console, the data will reflect on both acquisition of news consumers and engagement with ones already using the app. They will also get details on most views, installs, and new users from Google Play.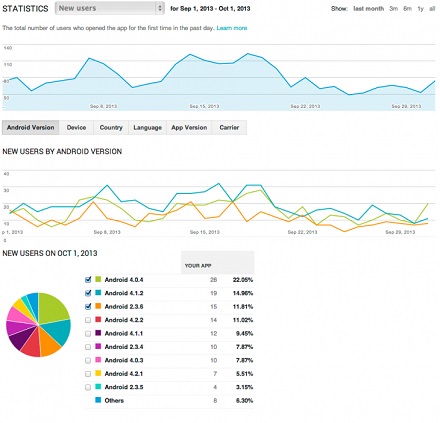 This was first previewed at the Google Play I/O this year but has finally become a reality now. We believe accurate data about apps will show developers how they can engage consumers and also lead to the improvement of overall app experience.