It's election season and things are heating up fast – every political party is doing its best to charm the voters. But the Gujarat BJP may be up to something that is new for India, maybe even the world – It producing Narendra Modi smartphones! Smart NaMo is actually the name of a Chinese company that will be establishing its plant  in Gandhinagar. It will even start churning out NaMo phones by August-end.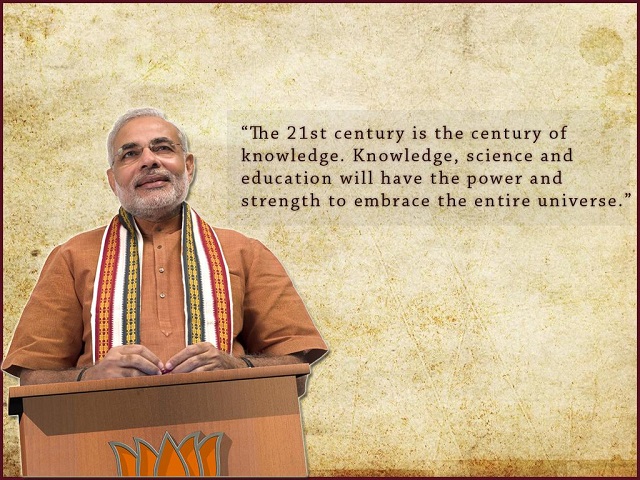 The Mobile Indian reported that the SmartNaMo is giving finishing touches to a smartphone which will be launched in order to show appreciation to Narendra Modi for the work he has done in Gujarat. In the next couple of week SmartNaMo team will present the smartphone to Narendra Modi and request him to grant permission to use his signature in all the NaMo branded smartphone.
Smart Namo Specs at a glance:
5-inch 1920 x 1080p Display
1.2 GHz Quad-core processor
2 GB RAM
32 GB internal memory
32 GB MicroSD support
It remains to be seen what kind of pricing and distribution this phone gets. Rest assured, BJP aficionados will surely go mad after this one.