About 6 months back, Loop Mobile had announced the launch of its 'MWallet' service for its users in Mumbai and now after its success, the telecom operator has taken a step forward.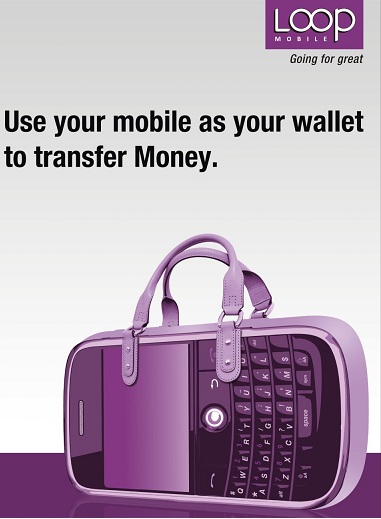 Loop Mobile has introduced a new addition to its M Wallet with now empowering its users to transfer money from their mobile to ANY mobile number all over India, with just an SMS.

Loop Mobile is introducing this service in collaboration with ZipCash. The 'MWALLET' service has until now let Loop subscribers have access to use their mobile phone as a virtual wallet for mobile & utility services such as electricity bill payments, prepaid recharges, digital TV recharge, online shopping, buying movie tickets and more. But now with the introduction of the service to transfer cash to their loved ones, the service is sure to have a great likability amongst Loop Mobile users.
 
Unlike other existing services, Loop Mobile M WALLET can be used to send money to ANY mobile number, of ANY operator across India.

M WALLET is free to transfer money unlike other mobile operators.

M WALLET works for Prepaid top-ups of ANY operator, and Bill payment of ANY operator.

Has online merchants integrated with Zipcash
To get started on the MWallet experience, consumers need to follow three easy steps: 
 
Step 1: Send "Money" to 51888 (toll free) to create your free M-Wallet
Step 2: Load Cash in your M-Wallet 
Step 3: Start using M-Wallet for various service payments

NOTE: To upgrade & transfer money:  Complete KYC (Know your Customer) & use it. 

So if you are a Loop Mobile user, make use of this great feature now.