Abiding by the directives of the government, Nubia has now added a panic button on its smartphones available in India.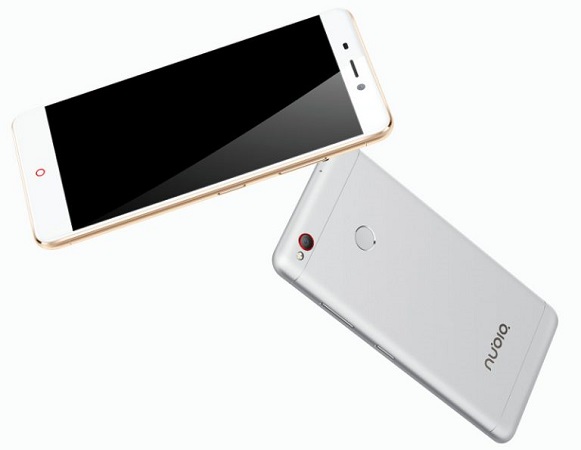 Nubia has announced that as per the Government's directive, it has added a panic button on all its smartphones in India. The power button on any Nubia smartphone would behave as a panic button. Pressing the power button thrice will connect the consumers to the helpline and the GPS in the phone will help authorities track the location of the person.
The panic button feature would be present by default on all new handset launched by Nubia in India. Existing customers would get the feature through a software update over the air (OTA). Users can also manually download the update from the company website.
After sounding the panic button on the Nubia smartphone, the calls will automatically be connected to 100 and would go through even in case of low balance and other technical issues. Further, after the launch of singe emergency response number 112, the panic button will be updated.
Speaking about the launch, Eric Hu, Country Manager, nubia– India, said, "We adhere by the Indian government's directive and its laws. Additionally, we would want every individual to be safe always. As a brand it is our responsibility to make sure we build technology that is meant to make life better and what better than using it for the security of an individual."