Nvidia Kal-El processor to hit tablets in October and handsets in 2012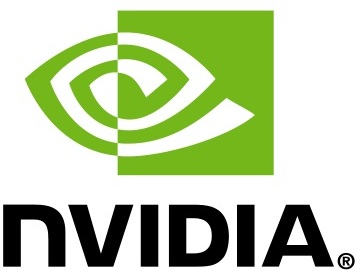 The Kal-El processor by Nvidia which will be the third-generation of the Tegra series is now being pushed ahead. Nvidia had claimed earlier that Kal-El devices might hit the markets by August 2011; however the company has made an official statement saying that the processor just might be a bit late.
This pushes the launch of Kal-El back a full two months to an October release for tablets and to January 2012 for phones. So this means that we just might see some high end tablets with the super-fast processor to hit markets by Q4, but no handsets until next year.
So what is the Kal-El processor capable of? Well here are its official specs:
Processor: Quad-core ARM Cortex-A9 MPCore, up to 1.5 GHz

12-Core Nvidia GPU with support for 3D stereo

Ultra Low Power GPU mode

40 nm by TSMC

Video output up to 2560×1600

NEON instruction sets from ARM

1080p H.264 High Profile video decode

The Kal-El chip (CPU and GPU) is to be about 5 times faster than Tegra 2