As we are moving towards faster and improved processors, NVIDIA has launched the NVIDIA Tegra X1 processor.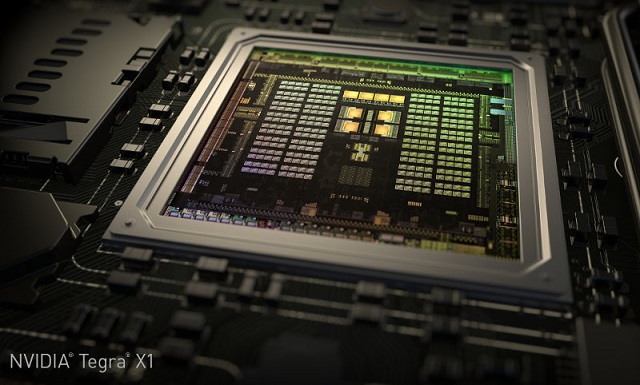 NVIDIA has announced the launch of the NVIDIA Tegra X1 mobile processor at the CES 2015. The processor, which would succeed the Tegra K1 SoC, is based on the NVIDIA Maxwell architecture. The processor has 8 CPU cores that includes four ARM Cortex A57 CPU cores and four ARM Cortex A53 cores.
The most interesting part of the NVIDIA Tegra X1 processor is the 256-core Maxwell GPU which boasts of a much better GPU performance consuming less than 10 watts of power. The processor can handle 4K video at 60Hz and also supports all major graphics standards, including Unreal Engine 4, DirectX 12, OpenGL 4.5, CUDA®, OpenGL ES 3.1 and the Android Extension Pack.