The wait for the successor to the OnePlus One seems to be finally over, with the company announcing the launch date of the upcoming flagship.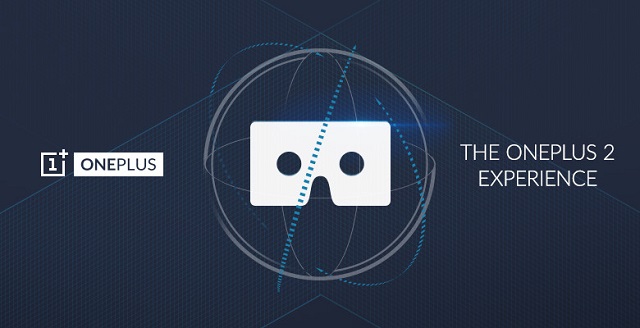 OnePlus has announced that it will launch the OnePlus 2, which is the company's latest flagship and the successor to the popular OnePlus One, on July 27. Interestingly, the announcement would be made at a virtual reality (VR) event, thus making it the world's first product launch in VR.
Considering the first edition of the OnePlus flagship, there are very high expectations from the OnePlus 2. The company has already revealed that the smartphone would be powered by the improved Qualcomm Snapdragon 810 v2.1 and would also flaunt the USB Type-C connector. We should be hearing more details shortly.
Speaking about the upcoming launch, OnePlus said, "A VR launch lets you stand right next to our team and our fans as we unveil our new flagship. You'll be able to look around as you check out the phone in a new way and maybe even find a few hidden Easter eggs."