Riding on the success of the flagship OnePlus smartphones, OnePlus seems to be gearing up to launch the next OnePlus 3 smartphone somewhere towards the end of the first half of the year.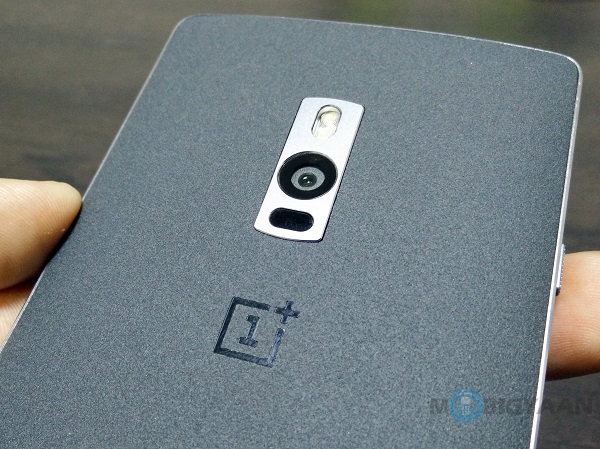 According to sources, OnePlus is expected to launch the flagship OnePlus 3 by the end of Q2 2016, somewhere in the May – June timeframe. In fact the company intends to extend its markets this year and focus more on the important markets. OnePlus is said to be considering more traditional marketing strategies to promote its devices this year.
Interestingly, the source claims that the OnePlus co-founder Carl Pei hinted that the new OnePlus 3 would flaunt a new design that would captivate users just as much as the OnePlus One did. However, we have no specific details about the specifications of the upcoming flagship. Also there is no word on whether the company would continue with the dreadful invite system for purchase.