OnePlus 3 is dominating the flagship killer tagline, and Xiaomi came up with its Mi 5. Many people have been confused between these two well-known flagships. They both have the top-level hardware boasting a powerful Qualcomm Snapdragon 820. However, OnePlus 3 and Xiaomi Mi 5 also boast a 16 MP rear camera which can be even more complex for you to make a decision which has a better camera overall. We will show you how good they both capture images in our OnePlus 3 vs Xiaomi Mi 5 camera comparison.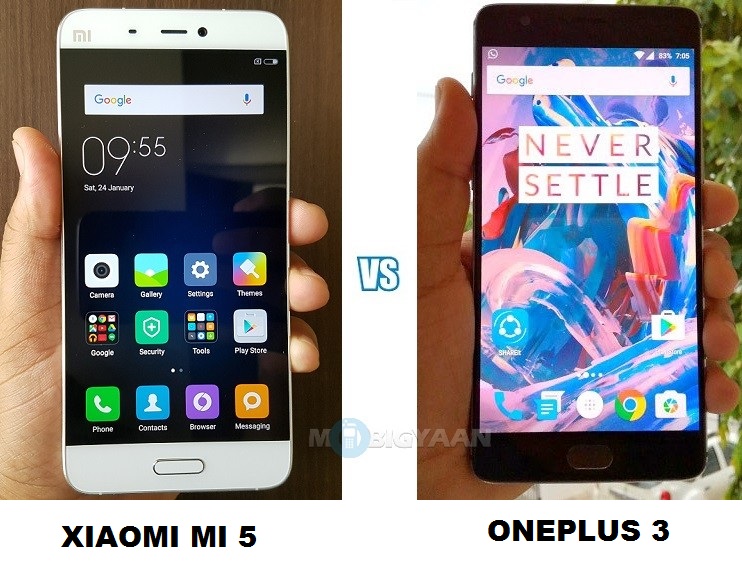 OnePlus 3 vs Xiaomi Mi 5 – Camera Comparison
[table id=49 responsive=flip /]
OnePlus 3 is equipped with a brilliant 16 MP rear camera and an 8 MP front camera. Xiaomi Mi 5 also comes with a 16 MP rear camera and a 4 MP front camera. OnePlus 3 uses a Sony IMX298 sensor with f/2.0 aperture for the rear camera while the same sensor i.e. IMX298 is also used by Mi 5. They both have Optical Image Stabilization support.
OnePlus 3 vs Xiaomi Mi 5 – Camera Samples
Here are some of the samples of OnePlus 3 and Xiaomi Mi 5 camera. Check them out.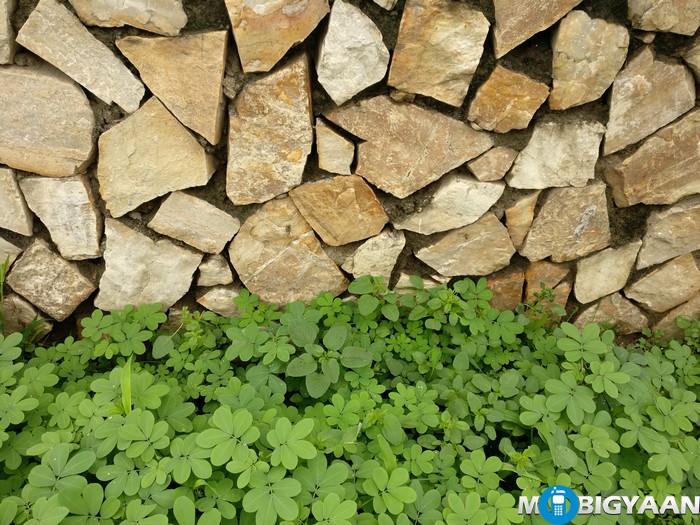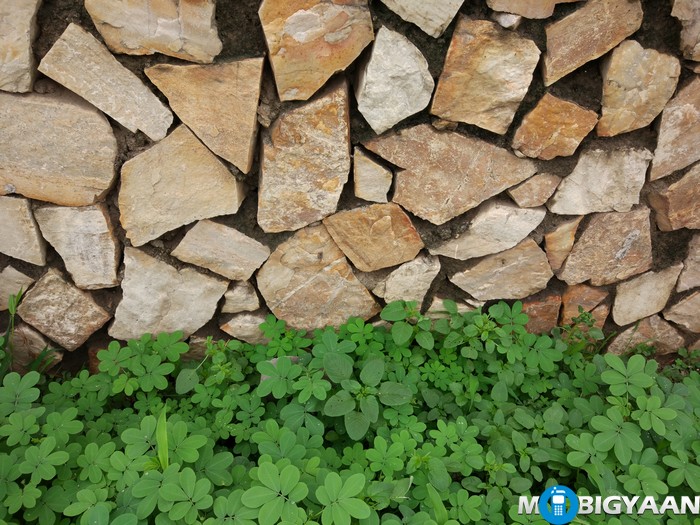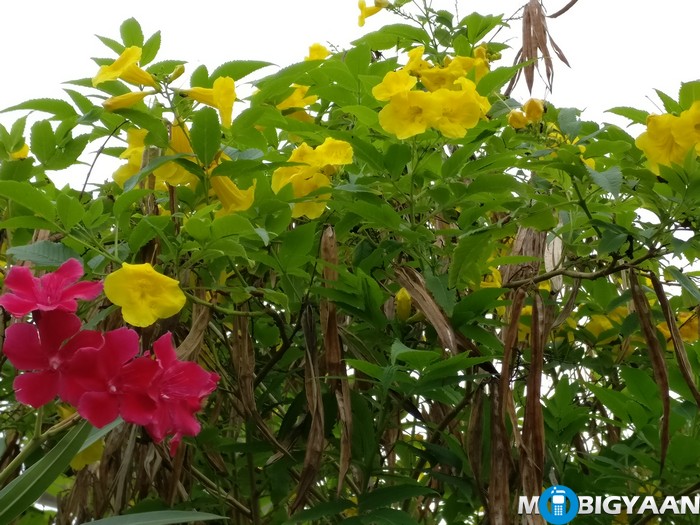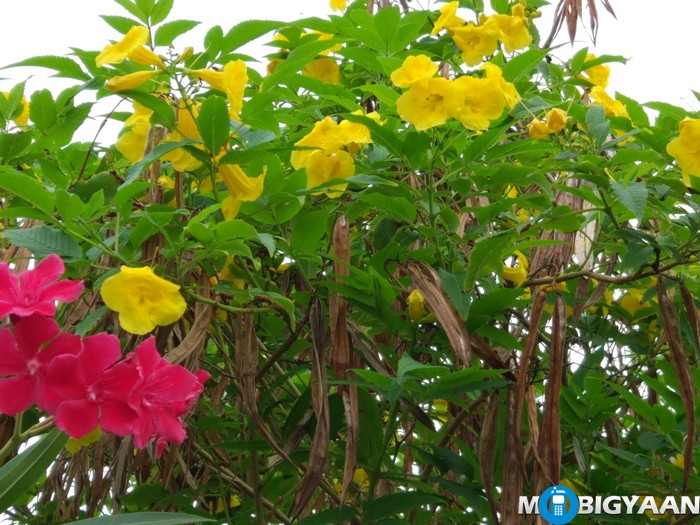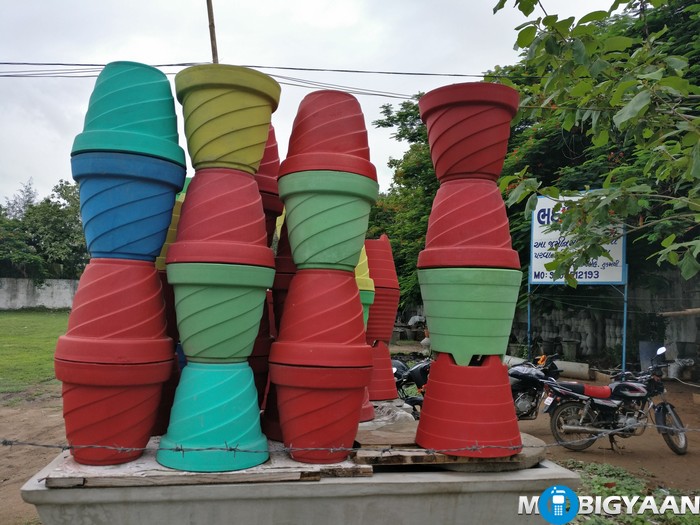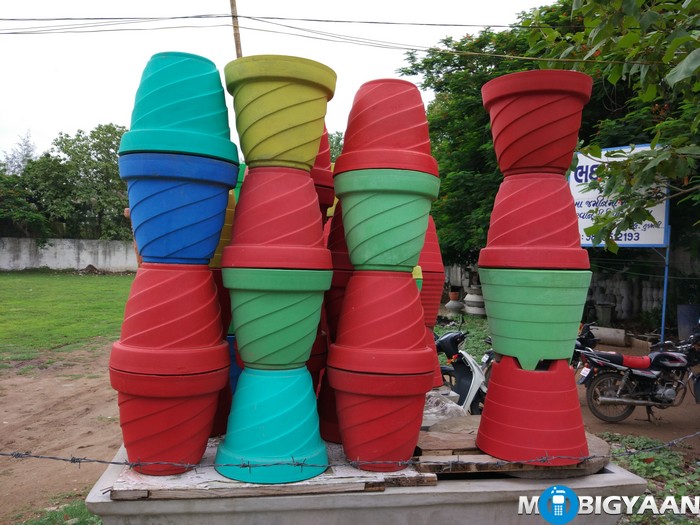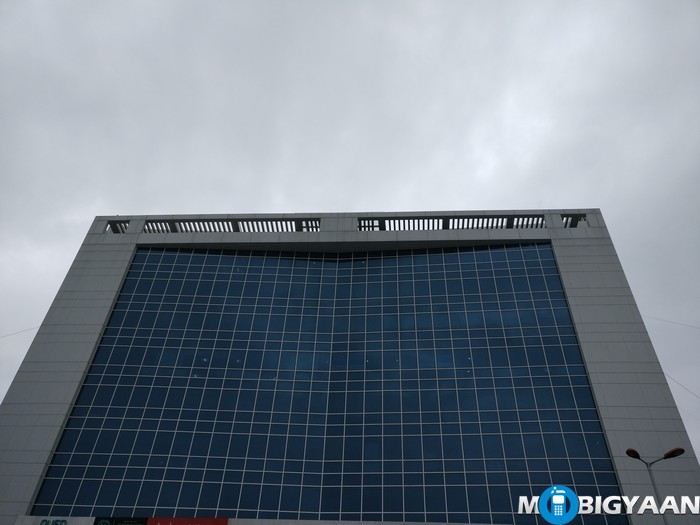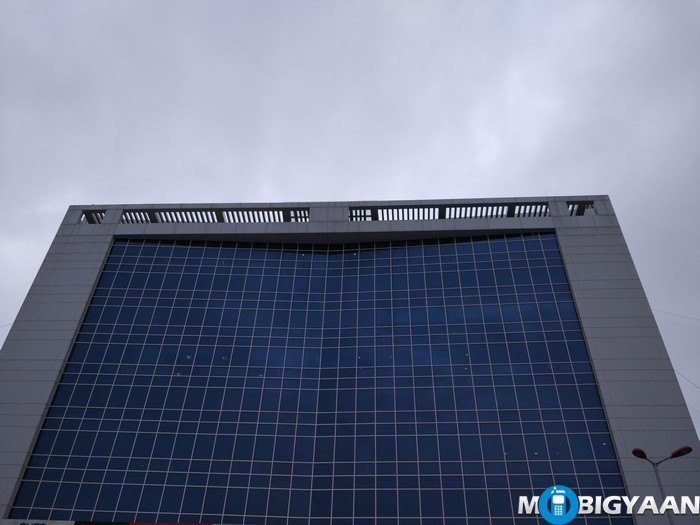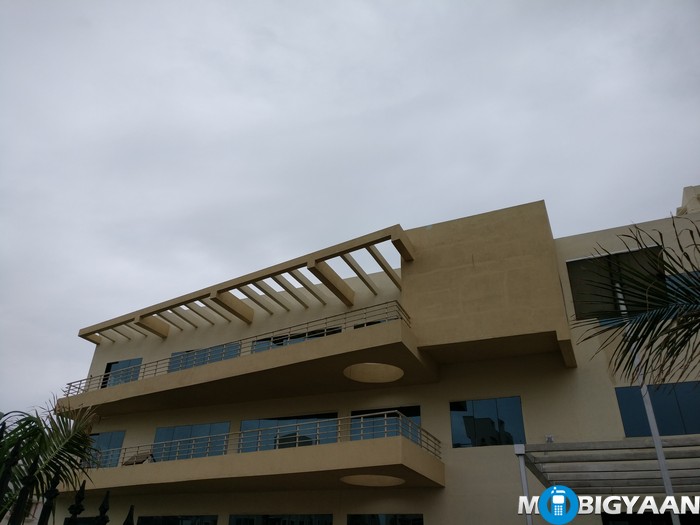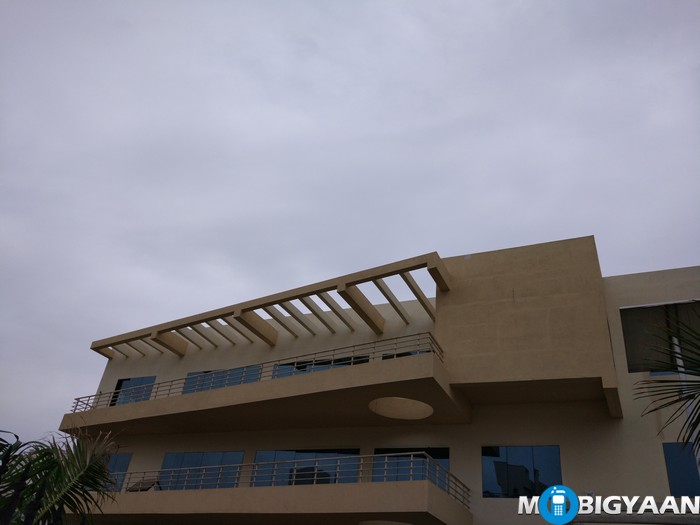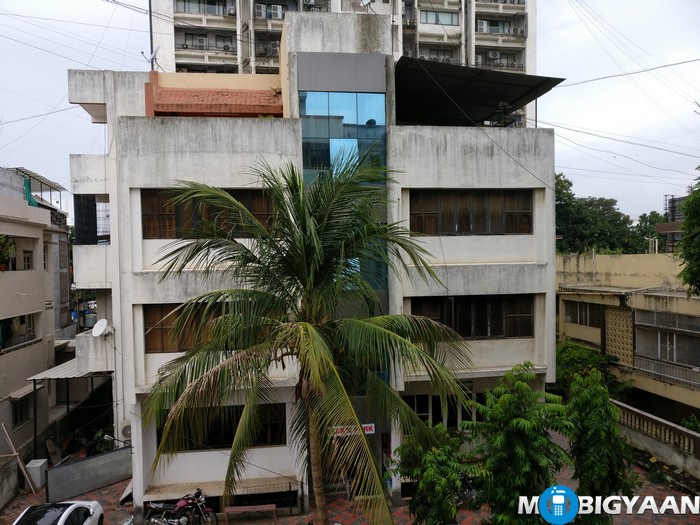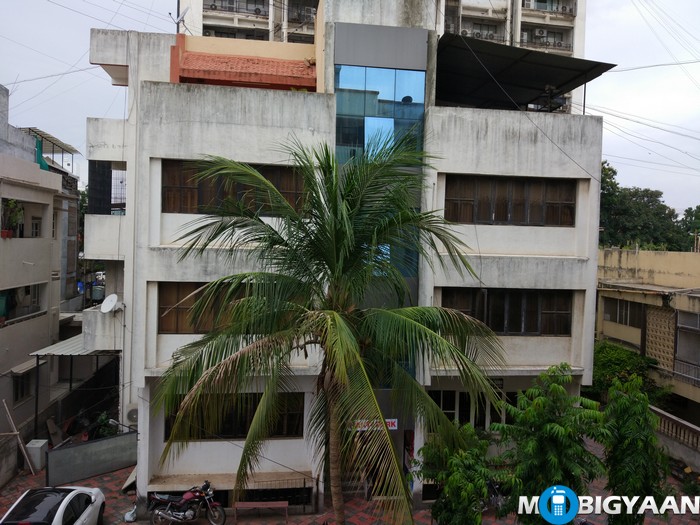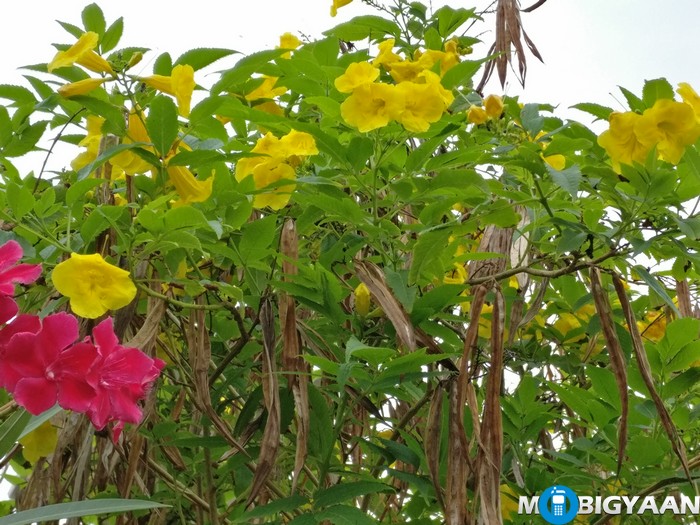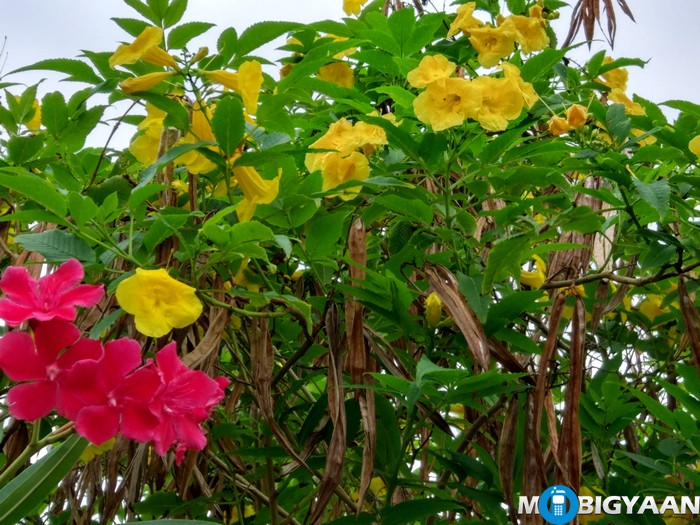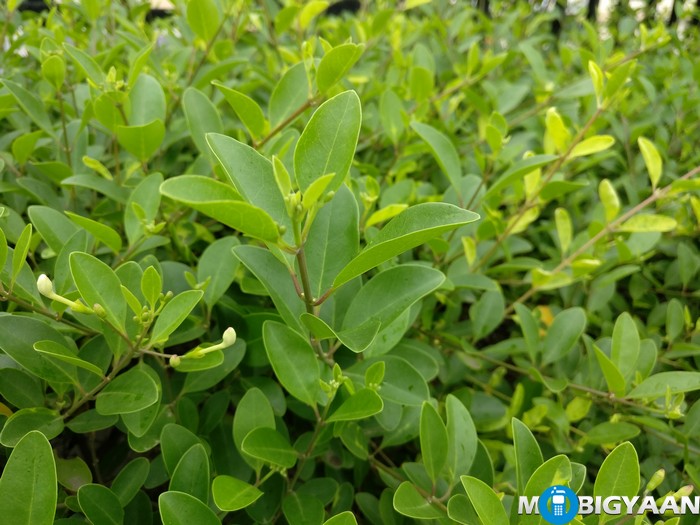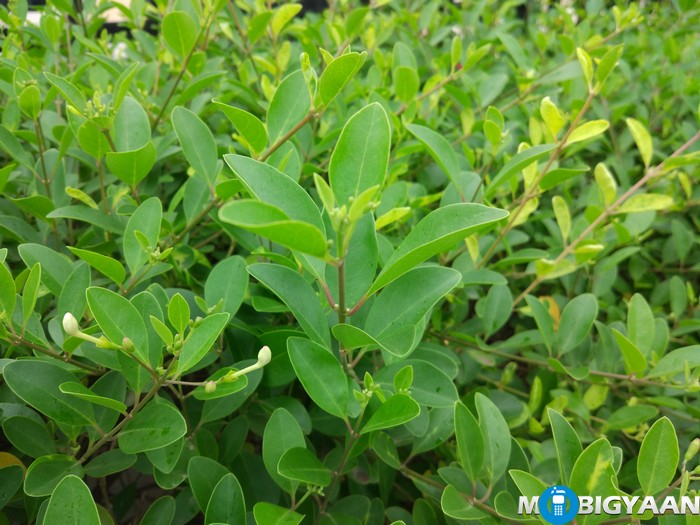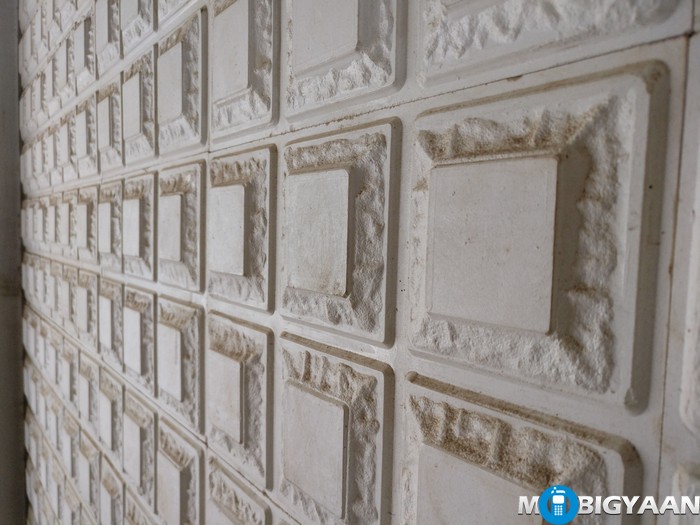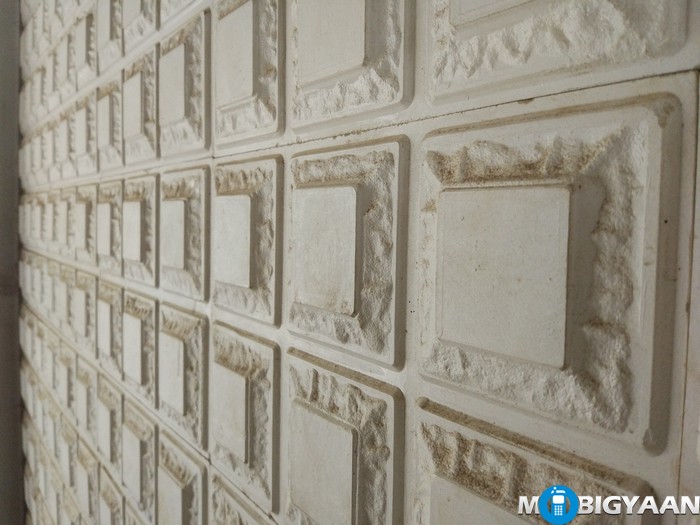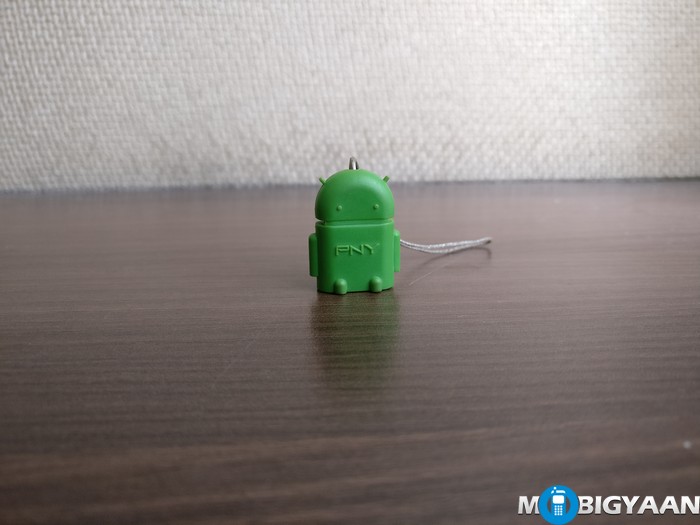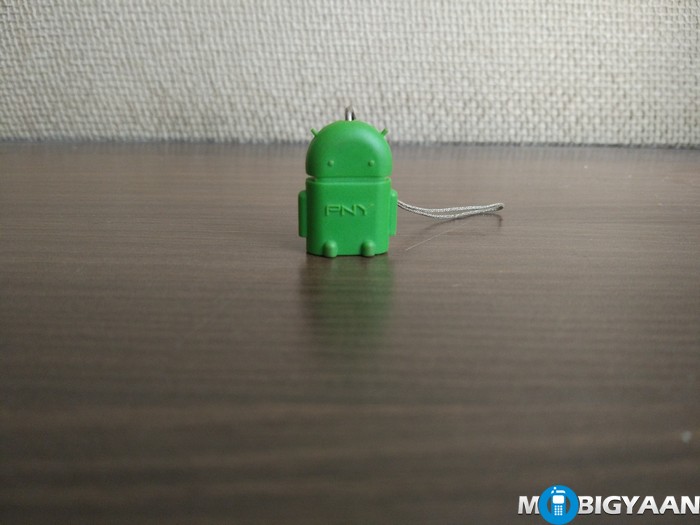 Both the flagships employ the same camera sensor i.e. IMX298 from Sony, yet the results are noticeably different based on the lighting conditions. We tested the camera in daylight conditions to see how the image quality is on both the cameras. They capture images very fast. By looking at the images, you can clearly see the photos captured on Xiaomi Mi 5 has a slight color saturation, as compared to the OnePlus 3 photos. The images on OnePlus see though looks normal colors but has a good contrast levels and the overall image retains the natural colors while Mi 5 make it over saturated somewhat which can make a difference in the actual image. Even in the brighter conditions, images on Mi5 look over-saturated and lacks details that OnePlus 3 camera captures.
But on comparing the camera features, OnePlus 3 lags behind somewhat as Mi 5 offers more camera enhancements than OnePlus 3 camera. The camera on OnePlus 3 uses a stock interface that has nothing much to offer but it can be replaced with a nice third party camera app to avail the features. The camera on Mi 5 supports HDR, Panorama, Timer, Audio, Manual, Straighten, Beautify, HHT, Tilt-shift, Fish eye, Slow motion, Burst shot while OnePlus 3 stock camera offers HDR, HD, Manual, RAW, Panorama, Beauty, Time-lapse, Slow motion, Burst shot.
Video recording remains the same on both the smartphones, each can capture 4K videos at 30 frames per second, and slow motion videos at 120 videos per second.
OnePlus 3 produces more detailed image than Mi 5 and thus is better than Xiaomi Mi 5 on camera. Let us know what you think about these two flagships. If you own any of them, how are they performing in the camera segment? Share in the comments.