Just days after introducing the upgraded OnePlus 3T, the company has revealed the release details for global market and has hinted about the India launch.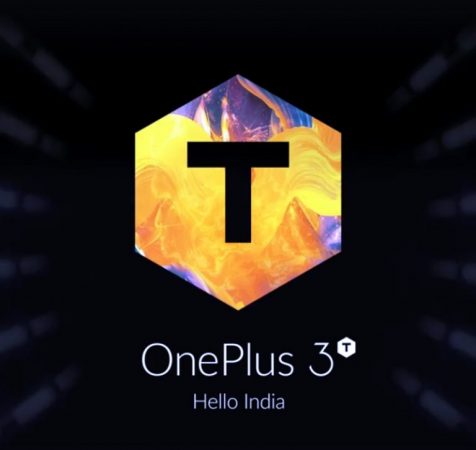 OnePlus India GM Vikas Agarwal in an official post on the company forum, confirmed that the OnePlus 3T would be launched in India shortly. The company has put a Facebook 'Truth or Dare' poll today to determine how it should reveal the launch date of the smartphone. The company has remained very mum on the pricing of the OnePlus 3T in India.
Meanwhile the OnePlus 3T will go on sale in the US and Canada starting from today. OnePlus also revealed that the handset will be available in 28 countries in Europe and in Hong Kong starting from November 28. Users in these countries can purchase the OnePlus from OnePlus.net. In India however, we expect the handset to be launched exclusively on Amazon.