OnePluls 3T is retiring so early. It's just 6 months and the company decided to ditch the last year's flagship which was launched on 2nd December. OnePlus has made a final call for the people to purchase OnePlus 3T, the units will be available until the stock lasts.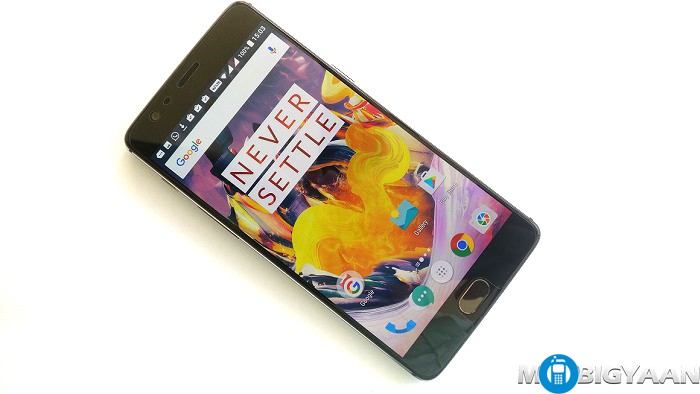 The official statement from OnePlus says that, "The OnePlus 3T (both 64GB and 128GB variants) will continue to be available for purchase in India until later this year. OnePlus products and accessories are available through all three official sales channels, including oneplusstore.in, Amazon.in and the OnePlus Experience Store in Bangalore."
OnePlus wants their fans to choose the upcoming OnePlus 5 in order to make way for its new flagship. People who are planning to buy one or have just bought OnePlus 3T may criticize the move. However, OnePlus has promised that the software updates and support for the OnePlus 3T will continue. This also applies to the OnePlus 3 which was launched in July last year.
OnePlus added,
"It's been far and away our most successful device yet. So rest assured that we'll continue to bring more software updates and support to the OnePlus 3 and 3T."
Despite the fact that OnePlus 3T is being discontinued, it was one of the best smartphones of 2016 price under 30K. No matter what, OnePlus 3T still beats many flagships on the performance note. Even today, the OnePlus 3T ranks among the best smartphones available with its fluid operating system, powerful hardware, and solid build.