If you have read smartphone reviews, you must have noticed that reviewers often make use of benchmarking apps like AnTuTu, Geekbench, GFXBench and more to get an idea of how powerful the device is. The higher the score, the better its performance would be. Well, OEMs do know this, and hence, they often indulge in cheating these benchmarking apps to post higher score and make their device look better performing of the lot. This has happened in the past and it has happened once again.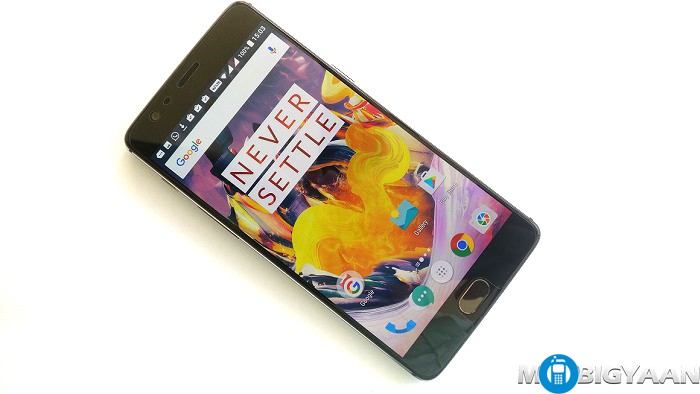 Smartphone manufacturers OnePlus and Meizu are caught cheating the benchmarking apps in order to appear better in terms of scores. OnePlus was found to be intentionally increasing the clock speeds on the 3T when benchmarking apps like AnTuTu and Geekbench were opened. As soon as the device detected these kind of apps, the clock speeds were increased to get better performance from the processor.
"Our editor-in-chief, Mario Serrafero, was using Qualcomm Trepn and the Snapdragon Performance Visualizer to monitor how Qualcomm "boosts" the CPU clock speed when opening apps, and noticed that certain apps on the OnePlus 3T were not falling back down to their normal idling speeds after opening." said XDA Developers in a report.
"OnePlus was makings it CPU governor more aggressive, resulting in a practical artificial clock speed floor in Geekbench that wasn't there in the hidden Geekbench build. It wasn't based on the CPU workload, but rather on the app's package name, which the hidden build could fool." XDA further added.
Same is the case with Meizu's Pro 6 Plus. The company makes its phone switch to bigger cores when certain apps (read benchmarking apps) are running. This not only increases the clock speed of the CPU but also helps post better benchmark scores.
After being caught doing this act, OnePlus said "In order to give users a better user experience in resource intensive apps and games, especially graphically intensive ones, we implemented certain mechanisms in the community and Nougat builds to trigger the processor to run more aggressively. The trigger process for benchmarking apps will not be present in upcoming OxygenOS builds on the OnePlus 3 and OnePlus 3T."
If you are interested to know more about this benchmark cheating and how it was uncovered together by XDA Developers and Geekbench, you can head on to the source link below.