OnePlus launched the OnePlus 3 in June, and since then, this phone has received great response from around the world. This phone not only packs insane hardware, but, comes with an affordable price tag as well. In order to make it possible for more people to buy this flagship device, OnePlus has announced 'OnePlus 3 Carnival' on Amazon India.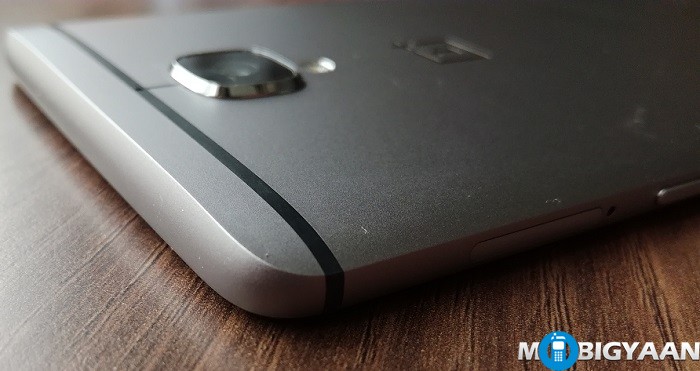 As a part of the OnePlus 3 Carnival on Amazon India, which ends on September 2 at 11:59 pm, those who purchase the OnePlus 3 through their ICICI Bank debit/credit cards will get a guaranteed cashback of ₹1000.
If you buy the OnePlus 3 through the EMI option, you will get a gift card which is equivalent to the amount of the EMI interest, making it a 'no-interest' purchase altogether. Buyers can choose from 3, 6, 9 and 12 month EMI options.
EMI Gift Card Cashback:
3 months: ₹650
6 months: ₹1200
9 months: ₹1800
12 months: ₹2350
"The OnePlus 3 Carnival has been designed to help initiate the OnePlus enthusiasts into the OnePlus family. The festival season is round the corner and what better way than to start the celebrations by these unique offers which I am sure will be appreciated by our fan community." said Mr. Vikas Agarwal, General Manager – India, OnePlus.
Besides guaranteed cashback and EMI gift card, one lucky winner will win 100% cashback on his order in the form of Amazon India Gift Card.
To win 100% cashback, a buyer needs to:
Share his/her email ID which was used to place the order and the Amazon Order ID through a form floated on the OnePlus social media channels.
Share the news on their social media channels using the #OnePlus3Carnival hashtag to increase their chances of winning.
The social media team of OnePlus will then get in touch with the winner separately after validation from Amazon India.
So, are you buying the OnePlus 3?