With the OnePlus customer base steadily increasing in India, the company has reiterated its focus towards customer support by launching the B2X Service and B2X Protect extended service plans.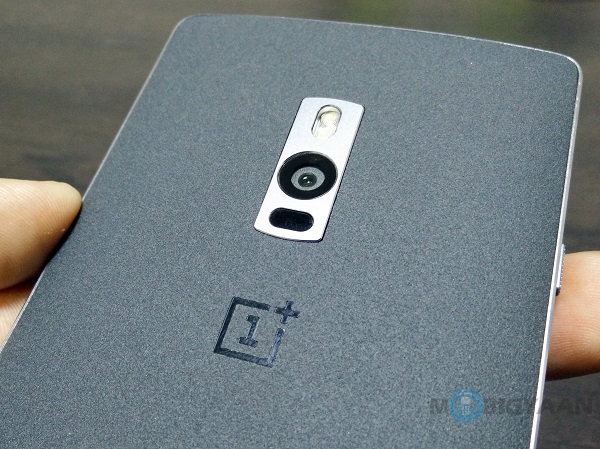 OnePlus has announced the launch of the B2X Service and B2X Protect extended service plans for its OnePlus 2 customers in India. While every OnePlus 2 comes with a one year standard warranty, the B2X extended service plans extend the warranty for another year. Further, the B2X Protect plan also covers accidental, physical & liquid damage to the OnePlus 2 in the first year of purchase.
The B2X Protect extended service plan also offers 100% cashless coverage and free pick-up and drop services for the OnePlus 2. The B2X Service can be purchased within 30 days of the purchase of the handset, however, the B2X Protect has to be purchased within 10 days (which essentially means the early OnePlus 2 customers cannot avail these benefits, unless the company says otherwise). The B2X Service is priced at Rs. 999, while the B2X Protect is priced at Rs. 1299 and are available for purchase on Amazon.in.