OnePlus One will be going on sale tomorrow in India. This sale is supposed to be a unique one as for the first time OnePlus One will be sold without invites on Amazon.in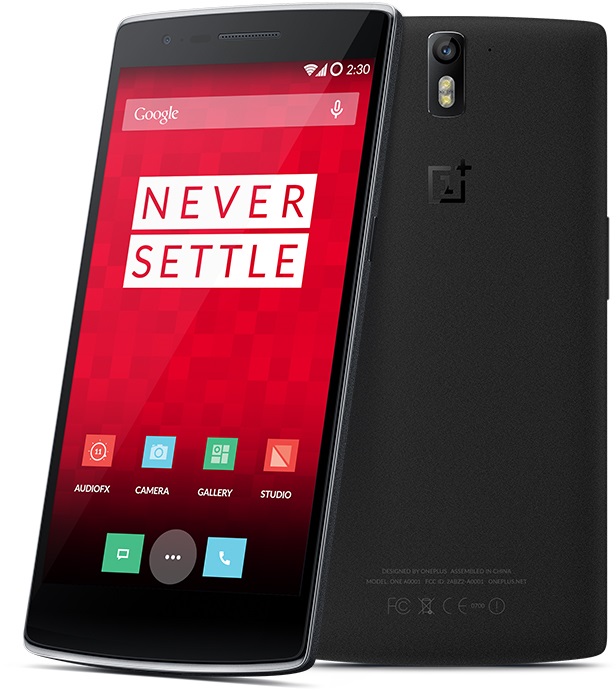 OnePlus One was introduced in India two and a half months back and since then it has been selling remarkably well. But the problem with OnePlus One was its availability, as not everyone could lay their hands on this phone. To buy a OnePlus One, one needs an invite. One way to claim the invite is by entering their contests or promotional events on social media. The other way to claim an invite is by receiving it from someone who has already bought OnePlus One.
OnePlus One is a unique phone as it offers top of the line specifications at a price of Rs. 21999. It packs in  a 5.5 inch, 1080p display and runs on a 2.5 GHz Quad Core processor coupled with 3 GB RAM. It operates on the latest Cyanogen Mod and is said to receive the Lollipop update in the coming few weeks.
OnePlus One will be available for sale without an invite for 24 hours starting 10th February 2015, 10 AM.
To buy OnePlus One, click here.