OnePlus One invites coming to India soon
While we are eagerly awaiting the OnePlus One launch in India which is rumoured to happen by the end of the year, the company has plans to make India specific invites.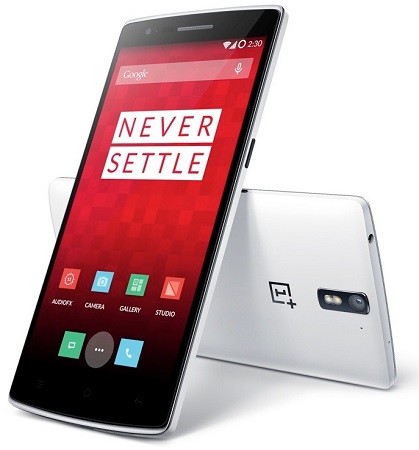 OnePlus has revealed that the company is treading cautiously in the Indian market. While the company wouldn't be launching the flagship OnePlus One immediately, the company plans to support fans intending to purchase the handset in India with a country specific invite. The company claims that this would allow them to control the inventory, scale the team and support services to grow along with demand and create an overall better experience for the OnePlus One users in India.
While a lot of Indian fans were disappointed after being unable to secure an invite or having trouble with shipping, OnePlus has assured that the India invites wouldn't be scarce or impossible to obtain. The invites would also be available over social media and other similar platform. The company is also working with the local partner to make the shipping easier.