While the system of invites to purchase the most talked about OnePlus One smartphone was harrowing for some fans, the company has now finally lifted the system, making it available to everyone.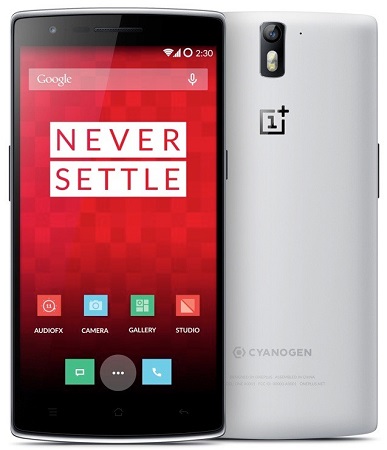 OnePlus has officially announced that the company has now switched to open sales model completely globally. As such, customers intending to buy their popular flagship smartphone, OnePlus One, would no longer need an invite to purchase the handset. The handset would now be on sale on their company website.
The new sales system is also applicable to India as well. Customers in India can purchase the OnePlus One on Amazon India without requiring an invite. Currently the handset is retailing at Rs. 18999 for the 16 GB version and Rs. 21999 for the 64 GB version.
Commenting on the new approach, OnePlus posted, "Since the early days, our company has changed quite a lot. We've grown to over 700 employees and have sold over one million OnePlus Ones worldwide. We've also learned an immeasurable amount from all of you. We pour over your comments on our forums and social media and soak in the feedback you give us at events all around the world. We try to not just listen, but also act on these lessons. Your feedback has resulted in a wider range of accessories, better logistics options and an evolution from invites to pre-orders to Tuesday Open Sales. Now, we're taking it one step further."