OnePlus One smartphones will start receiving a new Cyanogen OS 12.1 update (YOG4PAS2QL) which will deal with few bugs and security fixes (maybe something related to Android Stagefright). This isn't a major update, though. You can download the update via OTA and if you still haven't received the OTA then you may use the manual methods to flash the OTA zip.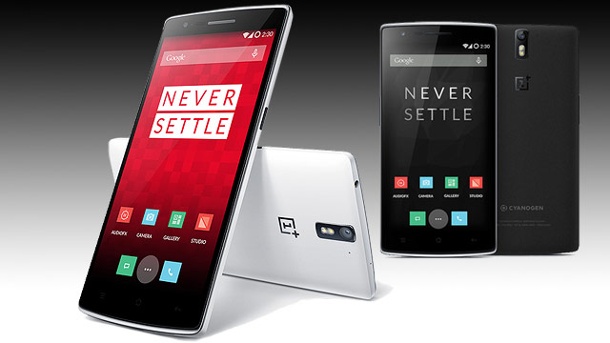 According to the OnePlus forums, the update is sized 18 MB. Some users on the forum are seemingly getting failed OTA installations, but there is a way to do it manually. The update files are made available on the OnePlus forum for those who needs the full ROM. For people who fails to install the OTA or if they want to download the full 600MB+ ROM, here is the OnePlus forum link available to download the ROM and fastboot files.
The Cyanogen OS 12.1 update (YOG4PAS2QL) is actually based on Android Lollipop 5.1.1 which was released in August. OnePlus is still planning to work on the OxygenOS for the OnePlus One. Who knows this update may improve the battery life too.