Chinese smartphone manufacturer OnePlus has launched over half a dozen smartphones since its inception, and, all of these smartphones were powered by Qualcomm's Snapdragon 8xx Series chips. While all the recent OnePlus smartphones are 4G ready, the OEM has partnered with Qualcomm to launch a 5G device in 2019.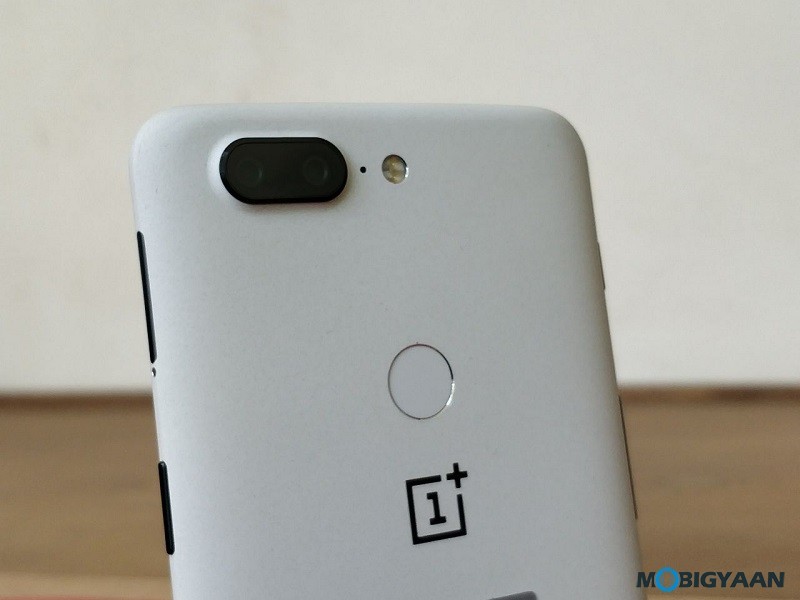 OnePlus has partnered with Qualcomm to launch a 5G device in 2019 by making use of their Snapdragon X50 5G NR modem family. Launching a 5G device would bring in a lot of benefits to the customers like faster download speeds, faster Internet browsing, 360-degree video streaming, and of course, better quality video calls.
"Qualcomm Technologies is deeply committed to helping our customers deliver next-generation 5G mobile experiences to consumers, which requires enhanced mobile broadband 5G NR connectivity enabled by 5G NR networks, mobile devices and the Snapdragon X50 5G modem. As evidenced by our work with these distinguished OEMs from around the globe and as we demonstrated in 3G and 4G LTE, Qualcomm Technologies is utilizing our deep expertise and technology leadership to support the successful launch of 5G NR, driving innovation in the mobile ecosystem." said Alex Katouzian, Senior Vice President and General Manager, Mobile, Qualcomm Technologies Inc.
Commenting on this partnership, OnePlus Founder and CEO Pete Lau said, "OnePlus has been working closely with Qualcomm Technologies since our foundation. Together, we have enabled a slew of breakthrough technologies in each OnePlus smartphone generation. Facing the transition to 5G, OnePlus is pleased to continue our collaboration with Qualcomm Technologies, utilizing our expertise to provide richer and superior mo bile experience to users across the world."
Well, apart from OnePlus, other OEMs like ASUS, HMD Global, HTC, LG, OPPO, Sony, Vivo and Xiaomi too have teamed up with Qualcomm for use of their Snapdragon X50 5G modem in their devices.
Also, besides smartphones, the Snapdragon X50 5G modem can also be used with Always Connected PCs, HMDs (Head-Mounted Displays) and Mobile Broadband for better connectivity.