Warning
: strpos(): Empty needle in
/home/mobigyaa/public_html/wp-includes/media.php
on line
1613
In what may come as a rude shock to the new OnePlus One buyers in India, Cyanogen has now confirmed that the company wouldn't release updates for the OnePlus One users in the country.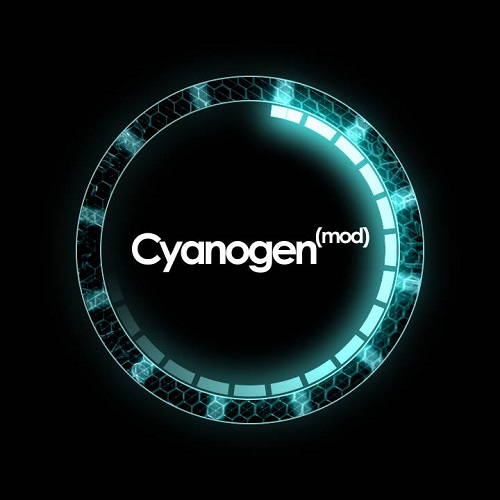 Inundated with queries post the controversial partnership agreement with Micromax, Cyanogen has now officially confirmed that the Indian OnePlus One purchased from Amazon India will not receive any future OS updates from the company. However, the global OnePlus One handsets including the ones in India would continue getting the updates.
This statement comes after multiple vague statements including the one stating that the company would continue to support the global OnePlus One handsets including those in India. The whole issue started post Micromax's partnership agreement which stated that OnePlus would release updates only to Micromax handsets in India.
Commenting about the issue, Cyanogen stated, "Since we clarified our support for OTA firmware updates for OnePlus One global devices, we've received a number of inquiries regarding OnePlus One devices sold in India. As we had pledged to our users, OnePlus One global devices will receive our OTA firmware updates. If a user in India purchased a OnePlus One global device in channels outside of India, they will receive our OTA firmware updates. However, this excludes OnePlus One regional devices sold directly in India. We are committed to our exclusive partnership in India with Micromax, which will be launching its first Cyanogen OS device under their new YU brand."