While the OnePlus One has started having issues with Cyanogen in India, the company has now released its first ROM.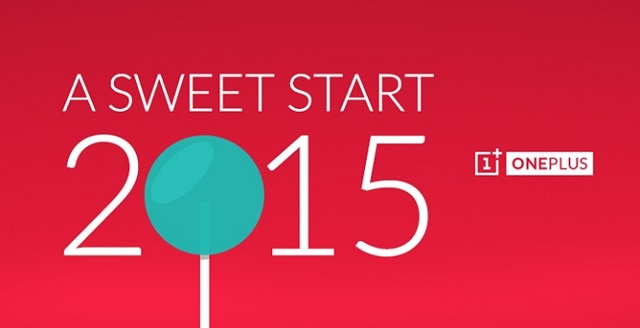 OnePlus has announced the release of the company's first official ROM. The ROM is basically the Alpha build of the latest Android 5.0 Lollipop version. Existing OnePlus One owners can download and install the latest build by checking the latest updates.
The alpha version of the Android 5.0 Lollipop is the company's first attempt at custom ROM. Further being in the alpha version, the build is still in the early stages and may have some bugs and is said to have stock Android version.
Stating about the release, OnePlus, said, "This is the first step in what will become our own custom ROM. It's so early, in fact, that this build contains no extras beyond the stock features of AOSP Lollipop. It's the base that we will continue to build upon, improve, and customize as we stabilize core functionalities on the latest firmware updates."