OnePlus currently has two devices on the market, one is of course its OnePlus One smartphone while the other is its power bank. Well, a new addition to the OnePlus family might be coming in April.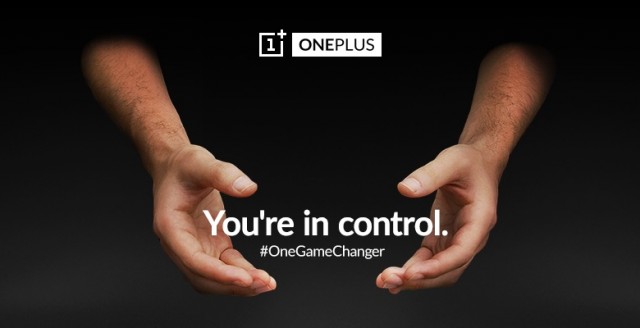 OnePlus has stated teasing a new device on its official forums and from the looks of it, it might be a gaming device. According to OnePlus, "The One was created to disrupt the smartphone world. The Power Bank was born to give our users more options and greater mobility. So, when it came time to think about our next product, we decided on a curveball. It's not a tablet, and it's not a smartwatch. But it is a game changer."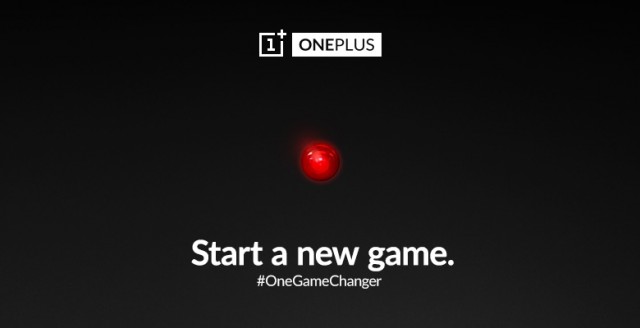 The company has posted three teasers, the first shows a red sensor but we don't exactly know what sensor it is. The second teaser shows the OnePlus logo made from a trail of two lights, which suggests we'll see some kind of a motion tracking technology. Gaming devices like the Nintendo Wii feature such tech, so that's possible indeed.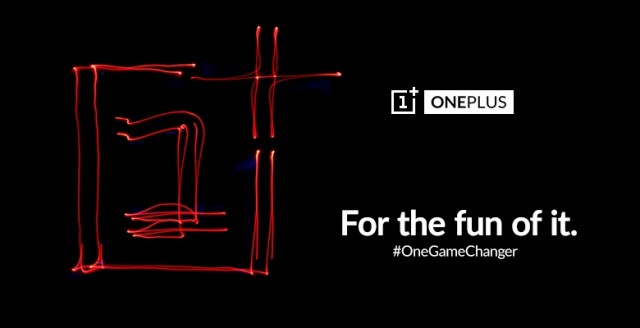 The third teaser shows a pair of hands and it looks like the hands are holding a gaming controller, which makes us believe OnePlus will unveil a gaming device in April and it might pack in some motion sensor tracking similar to Xbox-Kinect.
The new OneGameChanger is scheduled to be unveiled in April and we can't wait to see what the Chinese start-up has in store for us. As always, we'll keep you posted, so stay tuned.