While we have been hearing quite a few rumours about the next generation OnePlus One smartphone, the company may be releasing it next week.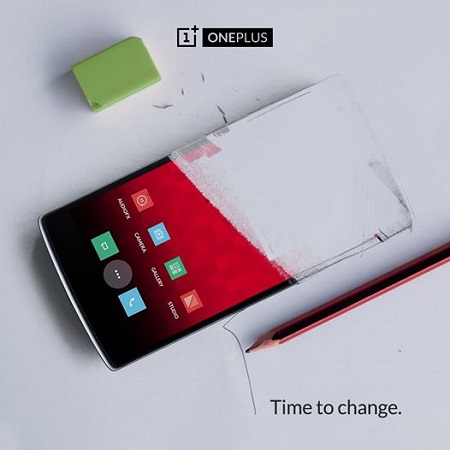 OnePlus has teased an upcoming announcement on its social media channels. While the company did not reveal what the announcement would be, it used the caption, 'Time to change' and said, "We're always looking for ways to shake up the tech industry. And we think it's time for a change. Find out more June 1."
Considering the recent rumours about the next iteration of the OnePlus One smartphone and the company saying that it would launch it in Q3 of 2015, it is valid to assume that we might get to see the OnePlus Two on June 1. Rumours suggest that the handset would flaunt the Snapdragon 810 processor, but we expect more details in the next few days.