Opera acquires mobile app store Handster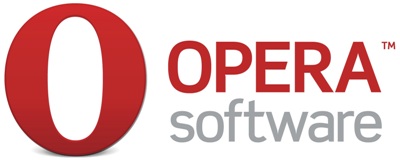 Opera Software has taken over mobile application platform Handster which is a leading independent app store for Android apps. Handster's platform supports Android, Java, Symbian, Windows Mobile, BlackBerry, web and tablet applications and also has tie-ups with device manufacturers, including LG and Ericsson.
The move should vastly affect Opera's mobile app content offering and should prove out to be beneficial for the company as well.