Opera partners with Microsoft to offer Opera Mini on Nokia feature phones
With Opera tying up with many local smartphone vendors to offer its Opera Mini browser, the company has now tied up with Microsoft to load it on their non-WP Nokia handsets.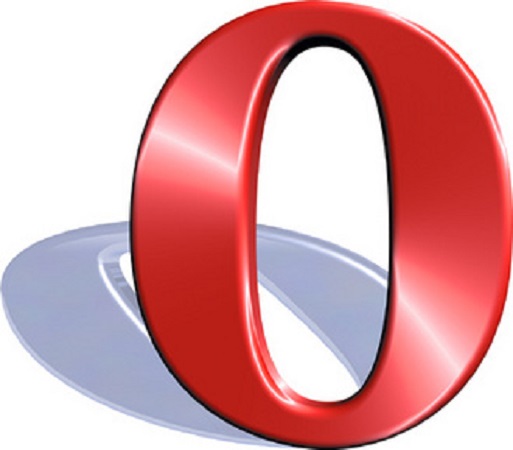 Opera Software has announced its partnership with Microsoft to offer the Opera Mini web browser pre-installed on all non-WP Nokia handsets including the features phones running on Nokia Series 30+, 40 and the Asha range of handsets. While the browser will come pre-installed on all new handsets, current handset users are required to update to receive the browser.
The Opera Mini browser is said to be one of the best mobile web browser for feature phones. It is said to compress data by up to 90 percent thus reducing the data charges as well as the load time for web pages. It also has cloud support. The Opera Mini browser will replace the existing Nokia Xpress browser. This could be Microsoft's way of slowly cutting lose all Nokia services.