Oppo partners with Flipkart to sell smartphones online in India
While Motorola was one of the first to partner with Flipkart to sell its smartphones due to lack of a physical network, a lot of new entrants including Xiaomi and others are adopting this strategy and finding success. As such, Oppo has also decided to follow suit.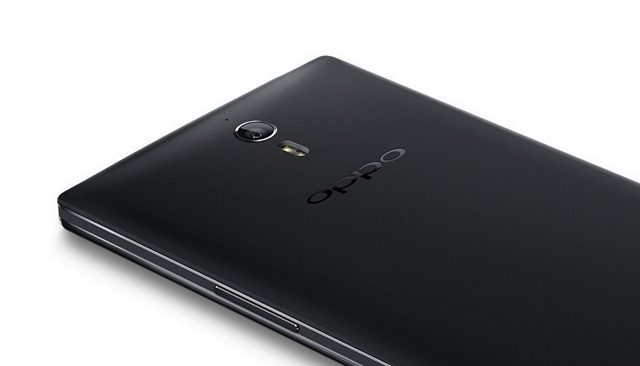 Oppo India has announced its partnership with Flipkart to sell its smartphones in India. The company had recently tied up with Amazon India for its online distribution, however probably due to the low demand, it has decided to widen its reach with Flipkart. The company handsets will be available on Flipkart starting from today.
Oppo currently physically operates in 12 major cities of India which include New Delhi, Mumbai, Chennai, Bengaluru, Hyderabad, Ahmedabad, Jaipur, Chandigarh, Ludhiana, Kolkata, Pune and Lucknow. However, with Flipkart's online distribution, it plans to expand its reach to other areas as well.
Speaking about the partnership, Tom Lu, CEO, OPPO Mobiles India, said, "We have been striving to come closer to our customers and become a part of the society. With more and more consumers going online, having a digital presence has become a must. Flipkart is definitely one of the most popular shopping platforms with a very loyal customer base and by partnering with them, we are sure OPPO's smartphones will reach out to more customers. With our products, Indian customers will get a chance to experience the best in innovation, the way many customers have enjoyed globally."