Optimus L series crosses 15 million mark; one phone sold every second
LG Electronics which is quite pleased with the outstanding success of its Optimus L Series proclaimed that the company managed to sell more than 15 million units since its launch at the last Mobile World Congress.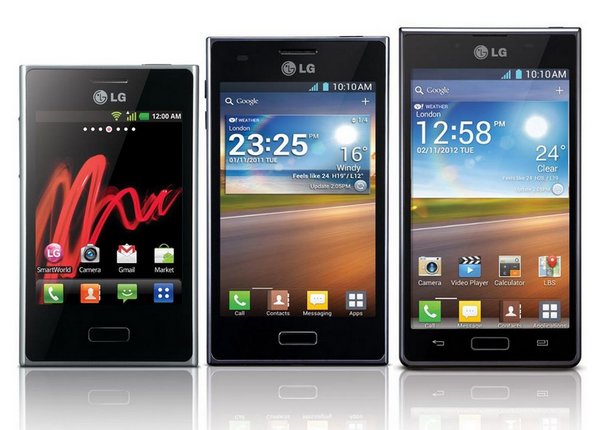 In the past two months itself, an additional 5 million units have been sold with approximately one new Optimus L series phone being sold every second.  The Optimus L Series had been favoured by professionals who found the feature rich phone and its design appealing.
The Optimus L Series is now succeeded by the Optimus L Series II which offers a unique experience found only in LG devices. The new devices from the Optimus L Series, the Optimus L3II, Optimus L5II and Optimus L7II, have a sleek design with a comfortable contour. The home button has a smart LEB backlight.
Just like the success of the Optimus L series, the Optimus L series II is also expected to dominate in the market. With LG trying to add the feature in their smartphones which are required by the users, the Optimus L series is probable to be a hit.
The new models of the Optimus L series II will be on display at this month's Mobile World Congress.