Ovi leaks new upcoming Nokia device T7-00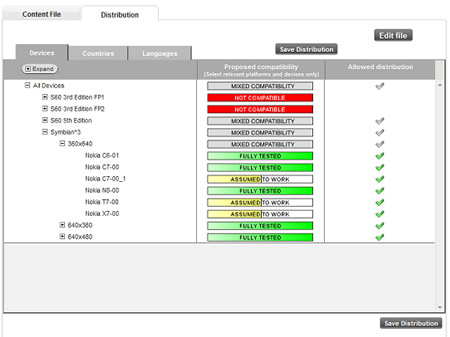 Rumours are in again. The so called X7, hasn't been announced yet, but is doing rounds with some pictures. Now there has been more leaks courtesy OVI Publisher tools. A slide reveals a new model called T7-00, now T stands for tablet; however a tablet having the same resolution of the N8, C7, C6-01 ie; 360×640, seems a bit odd. Or it may be so that Nokia is introducing a new T series after the X, C, E and N series.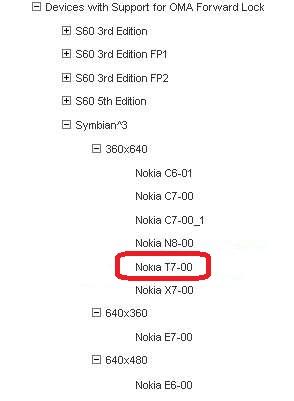 Also, there were other devices in the list that have been in the rumour list for some days now, including the E6-00 with a first ever 640×480 resolution and the large 4-inch screened X7-00.
Source