While we are eagerly awaiting the successor to the OnePlus One smartphone, the company has now revealed that they would release the Oxygen OS along with the handset.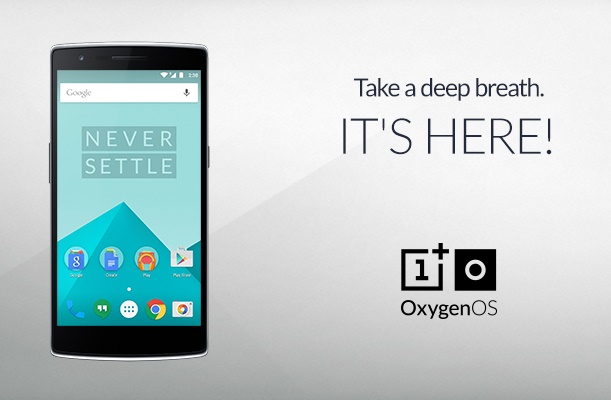 According to sources, OnePlus has officially confirmed that their much awaited Oxygen OS, which is based on Android Lollipop 5.1, will be introduced along with the upcoming OnePlus 2. The company would also be launching a CyanogenMod 12S version based on Android Lollipop 5.1 meant for the OnePlus One.
Meanwhile, OnePlus has also reported that they are working to fix the touchscreen issues that users are currently facing on the OnePlus One. The OnePlus One users are expected to get the Oxygen OS build running on Android 5.1 only after the release of the OnePlus 2. Also the frequency of updates is expected to increase soon.